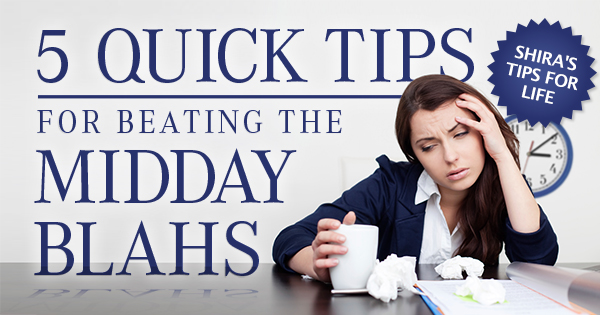 Staring at the clock? Falling asleep at your desk? Feel like you can't read another email or your eyes will explode? Sounds like you've got a case of the Midday Blahs! Well, have no fear. These 5 Quick Tips For Beating The Midday Blahs will get your heart racing uncontrollably in no time.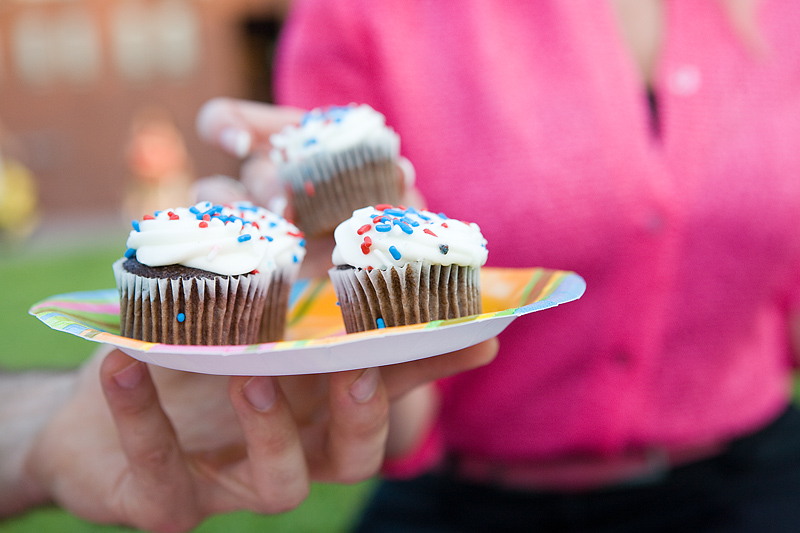 1. Avoid the 4pm slump with cupcakes. Nothing is more guaranteed to make you crash than a sugary, carb-heavy treat like a cupcake at lunchtime. Be prepared for the inevitable backlash with another cupcake. And—you guessed it—the cycle won't end there. You're going to need a third, fourth, and possibly fifth cupcake to make it to the end of the day. Pack a variety of flavors to prevent what experts call "cupcake fatigue."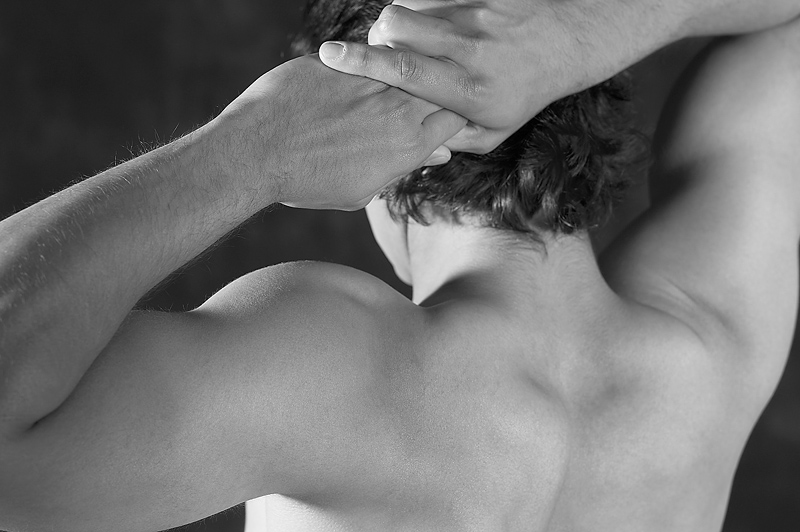 2. Do a series of naked stretches at your desk. Studies have shown that sitting in the same position all day not only makes people feel sluggish and less alert—it can actually shorten your lifespan! Studies have also shown that taking off your clothes feel really freeing and nice, especially if you had a big lunch or your bra is too tight. So get up, strip down, and start moving! Naked stretching is a great pick-me-up for the office or classroom.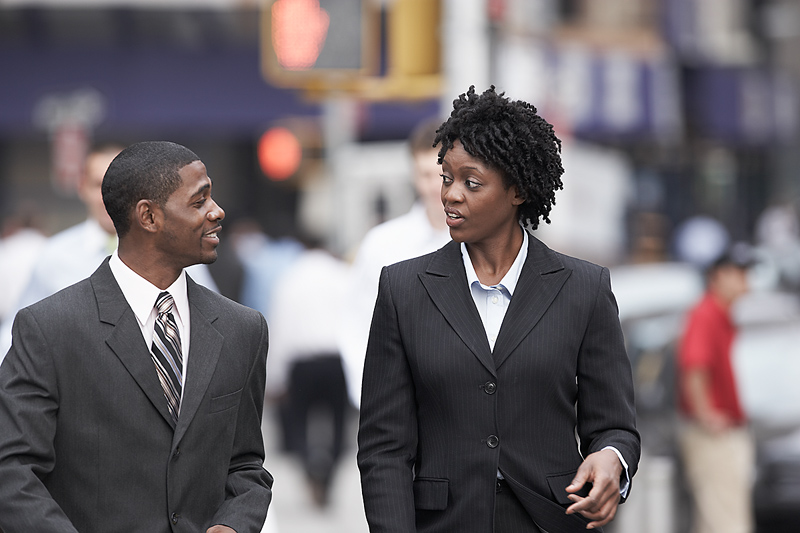 3. Find an office "walking buddy" who is willing to slap you across the face repeatedly. Rain or shine, a moderate or fast-paced walk can do wonders, even if it's only ten minutes long. And you'll be a lot more likely to wake up if your walking buddy treats you to a series of quick, open-palmed slaps across the cheek at the beginning and end of the walk. For an extra boost, have your walking buddy yell "Snap out of it!" or "Get yourself together, you worthless slug!" while flecks of spittle fly into your face. By the time you get back to the office, you'll be filled with rage that will fuel you through the end of the afternoon.
4. Treat yourself to a hot cup of coffee and a snort of cocaine. Sometimes you need the real thing: caffeine. And also, cocaine. Caffeine is a mild stimulant that people have used for centuries to get through the day, and coffee addicts will be glad to know that doctors believe caffeine is actually good for you! Top off your steaming hot latte with a little of the powdery stuff rubbed along your gum line, and you'll be ready to attack your inbox.
5. Commit a murder. If you've got a serious case of the Wednesdays, there's nothing like the jolt of adrenaline that comes from slowly squeezing the life from another's man throat. As the light in your victim's eyes grows dim, the sickly sweet feeling of power is sure to wake you up no matter how little sleep you got the night before. Figuring out a way to dispose of the body will get your heart racing, and you'll be shocked by how quickly 5pm arrives!
(by Shira Rachel Danan)