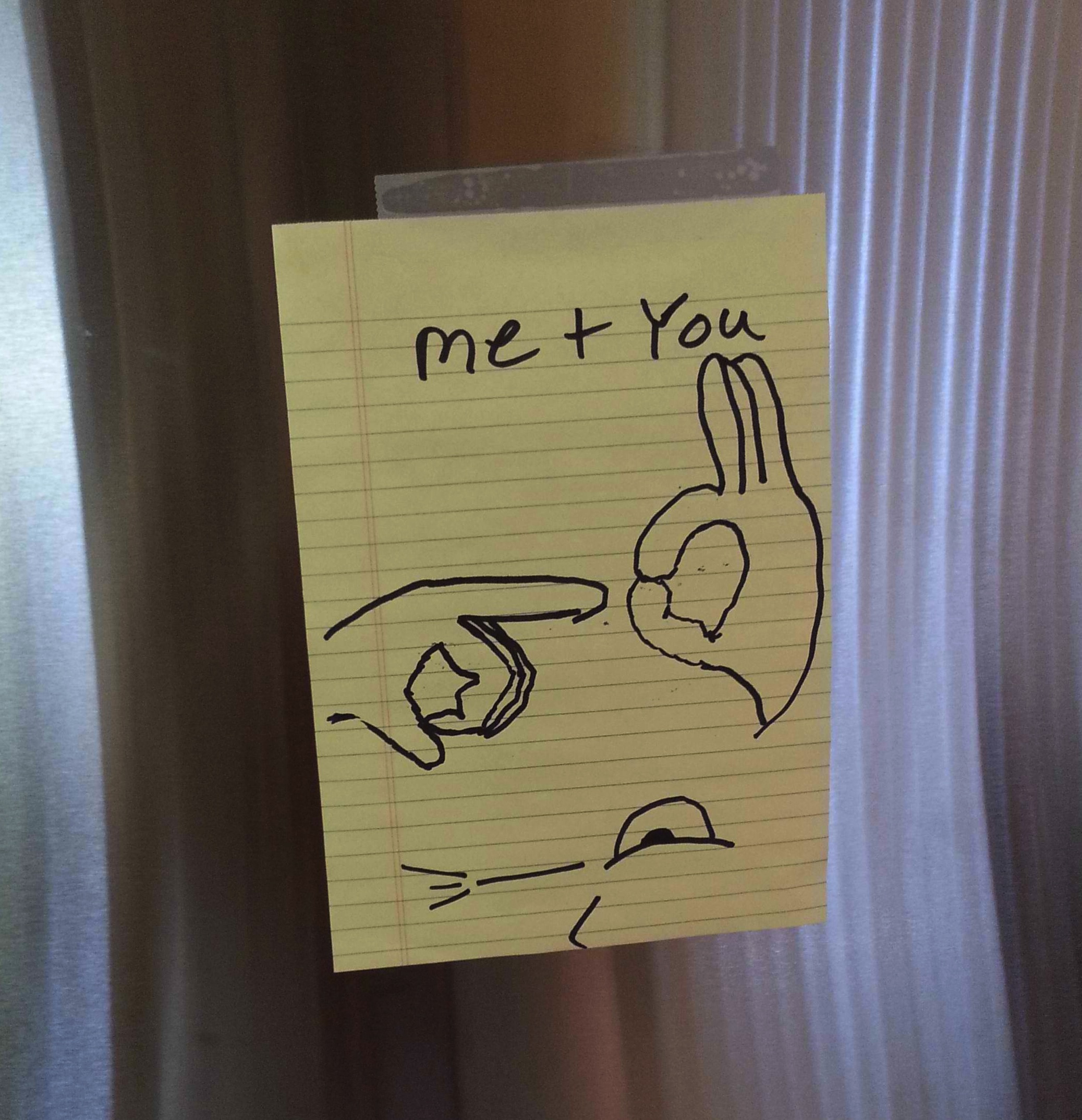 In case you missed the subtle hint here, that's a "+" between me & you, and a wink at bottom.
After you've been in a relationship for a while, it gets harder and harder to keep that spark....um, sparky, I guess? I wouldn't know, because I'm engaged and clearly I keep things, um...sparklicious? But if you want to up your sparkitude, take a page out of these couples' books and leave horny notes around for each other. Well, don't take a note out of their actual book. There are probably weird sex notes in there. But we could all learn how to re-spark our love from these couples, especially me, since I apparently only know one word for keeping a relationship fresh.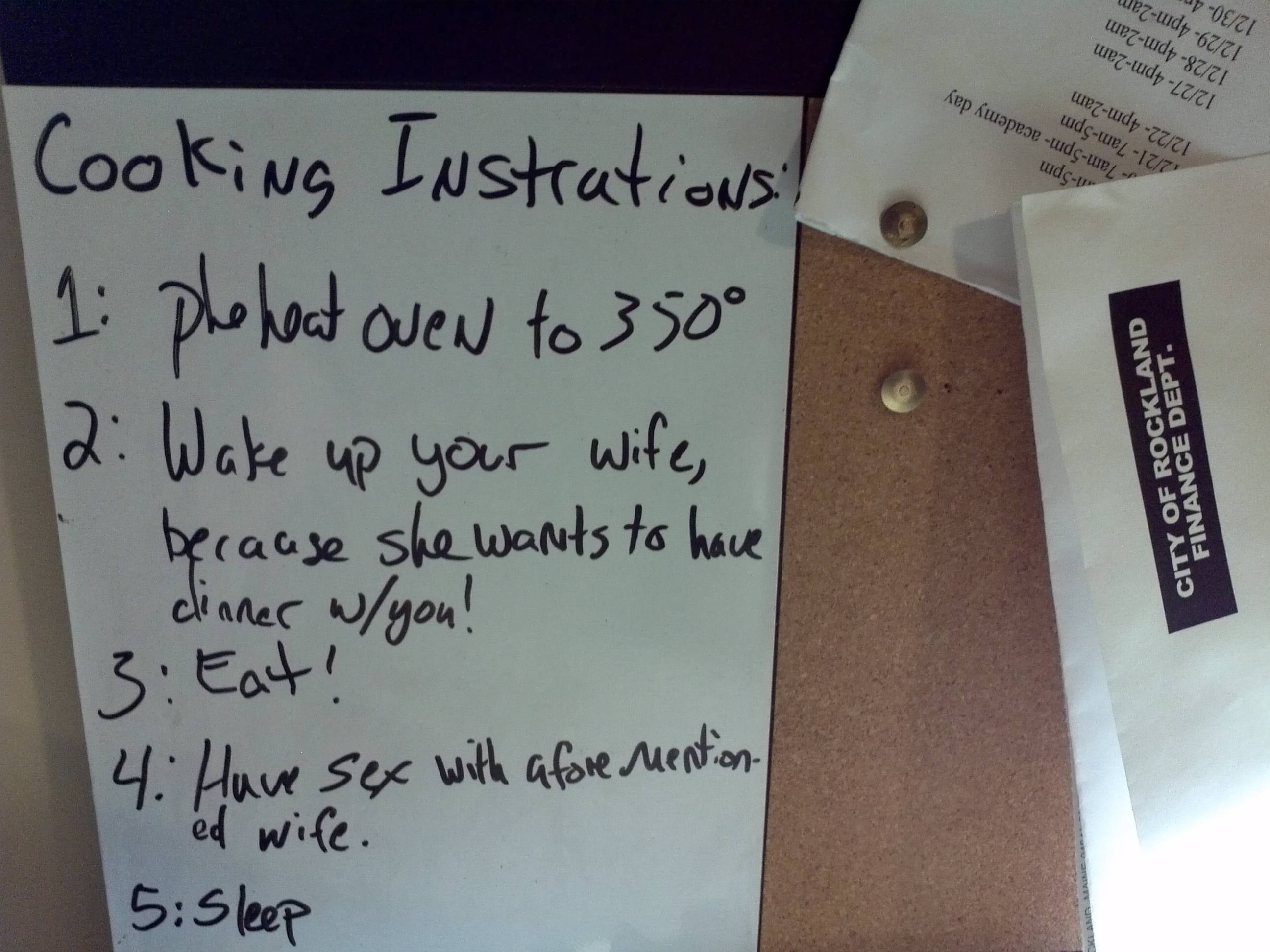 Left by a (very wise) wife for her policeman husband who works very late hours.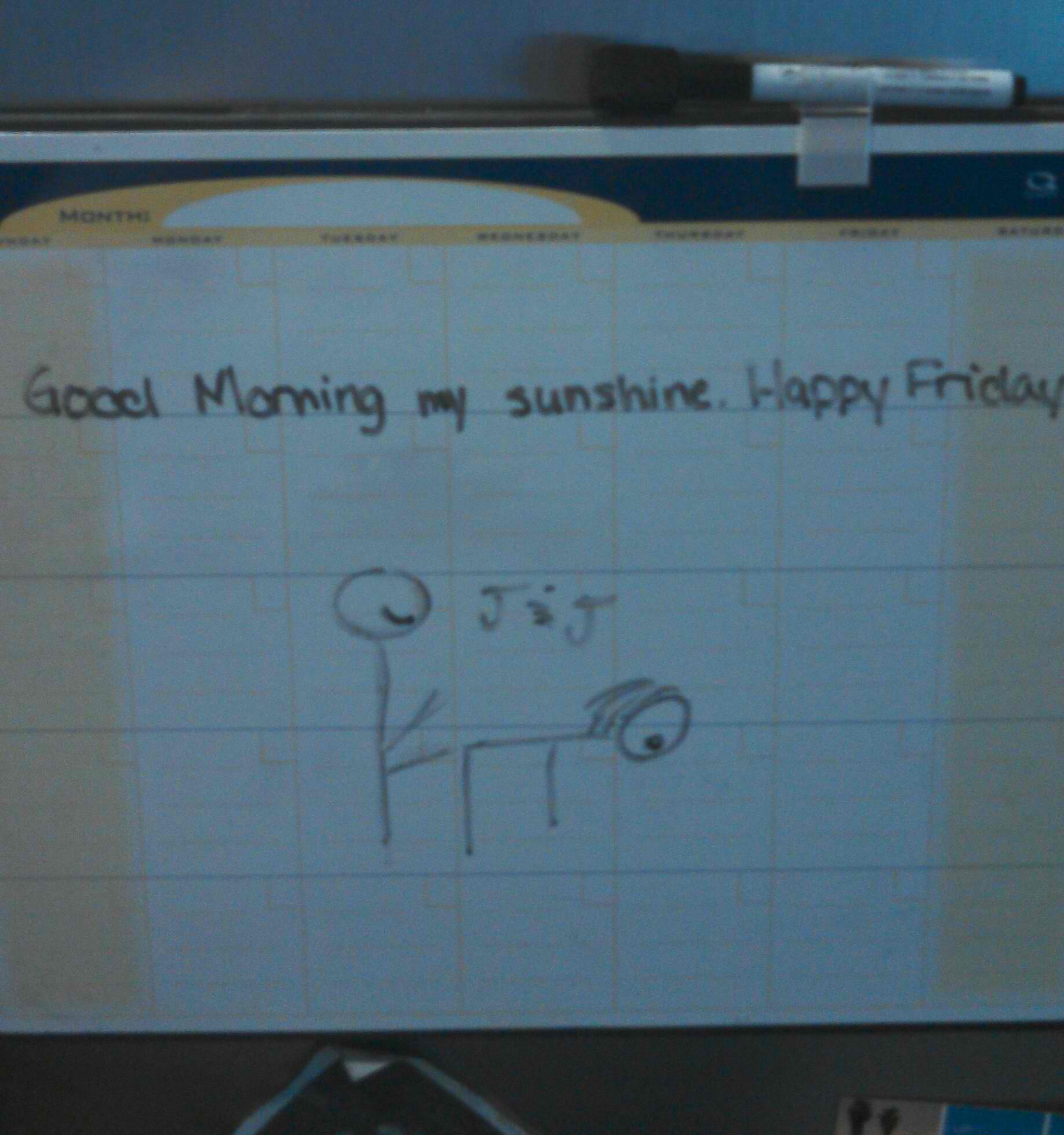 "I'll practice my male-Rockette routine while you stretch!"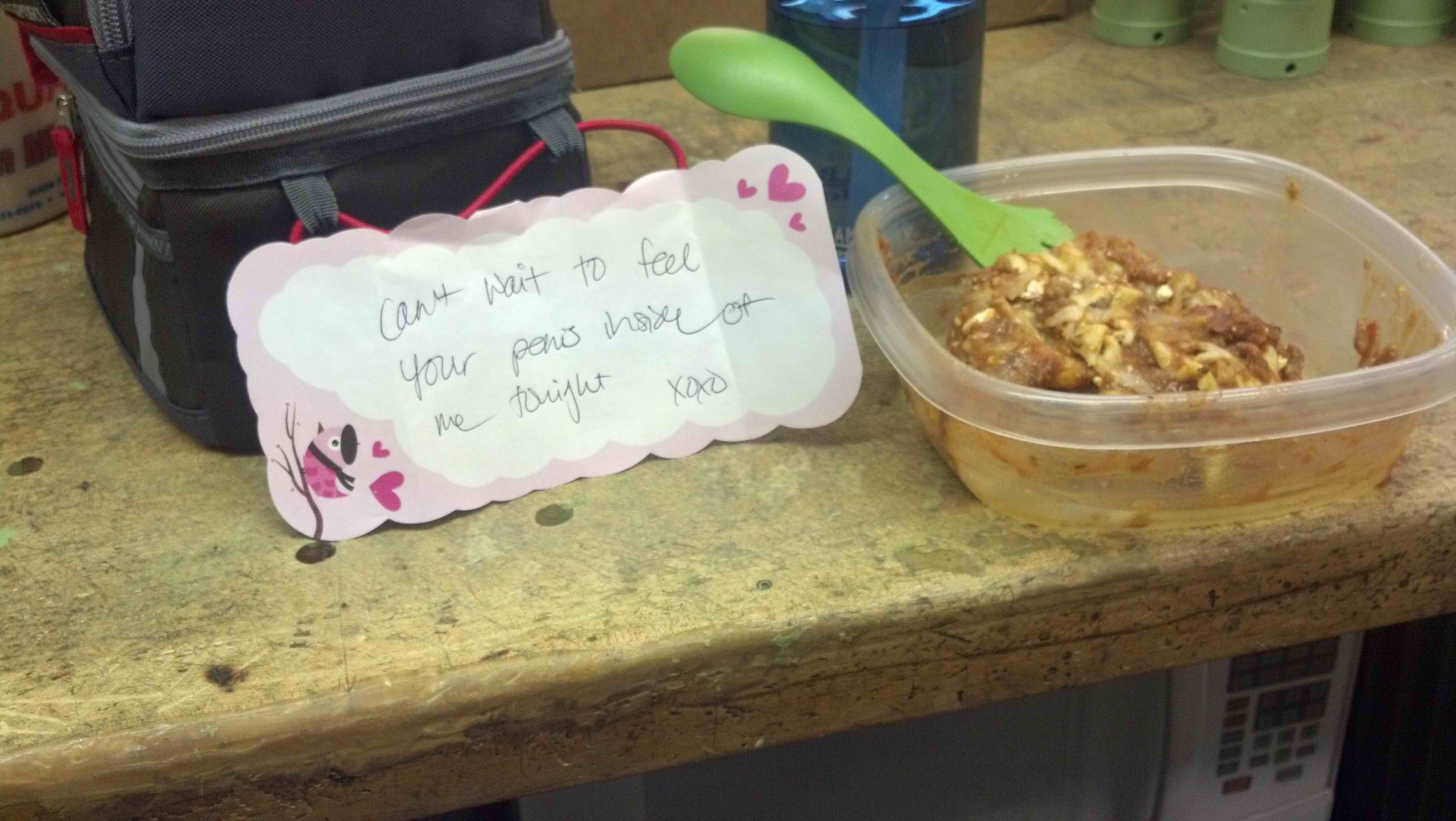 Still won't stop your coworkers from eating your food.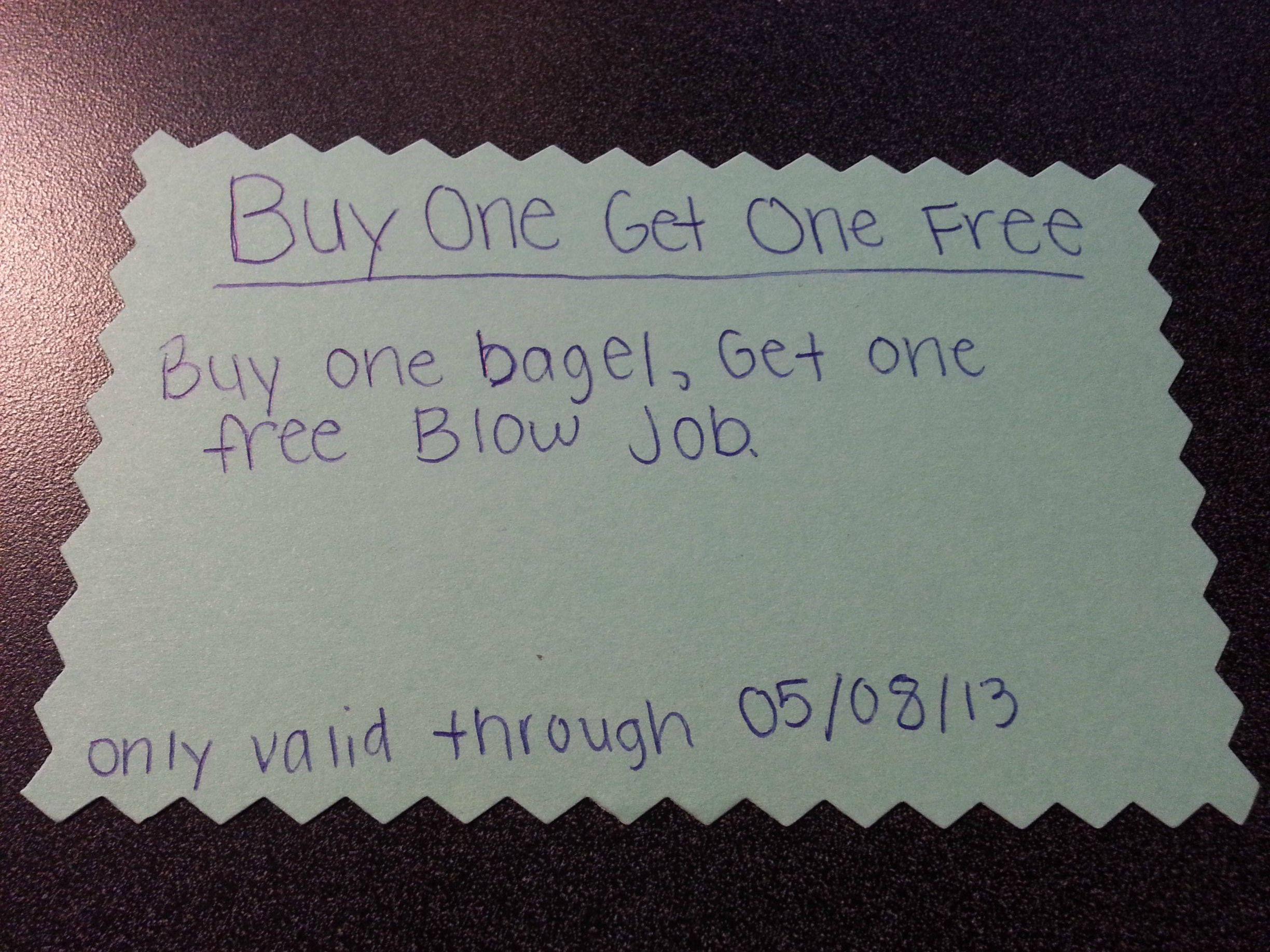 Given by a woman who forgot her wallet to her boyfriend who worked in the same building.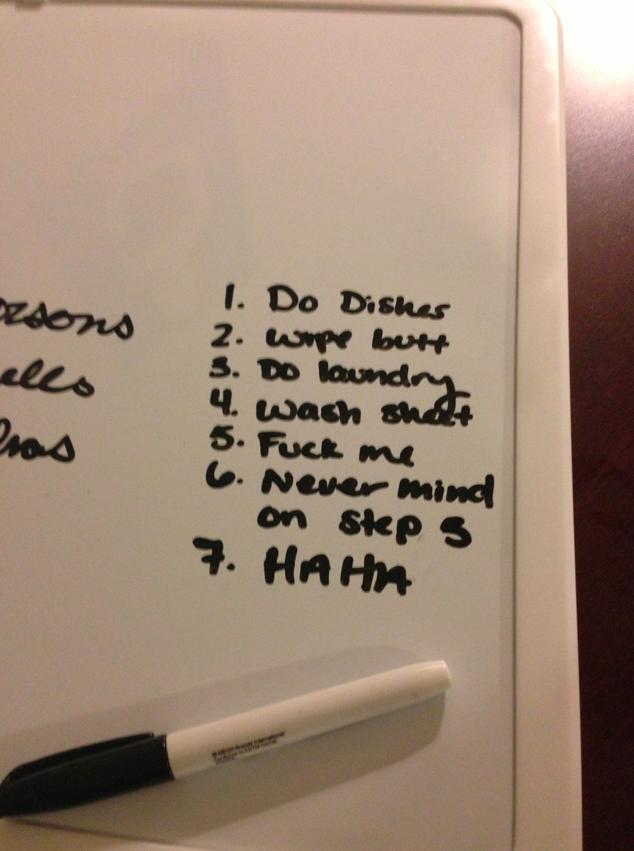 Sometimes the best way to spark things up is to take the spark back at the last second.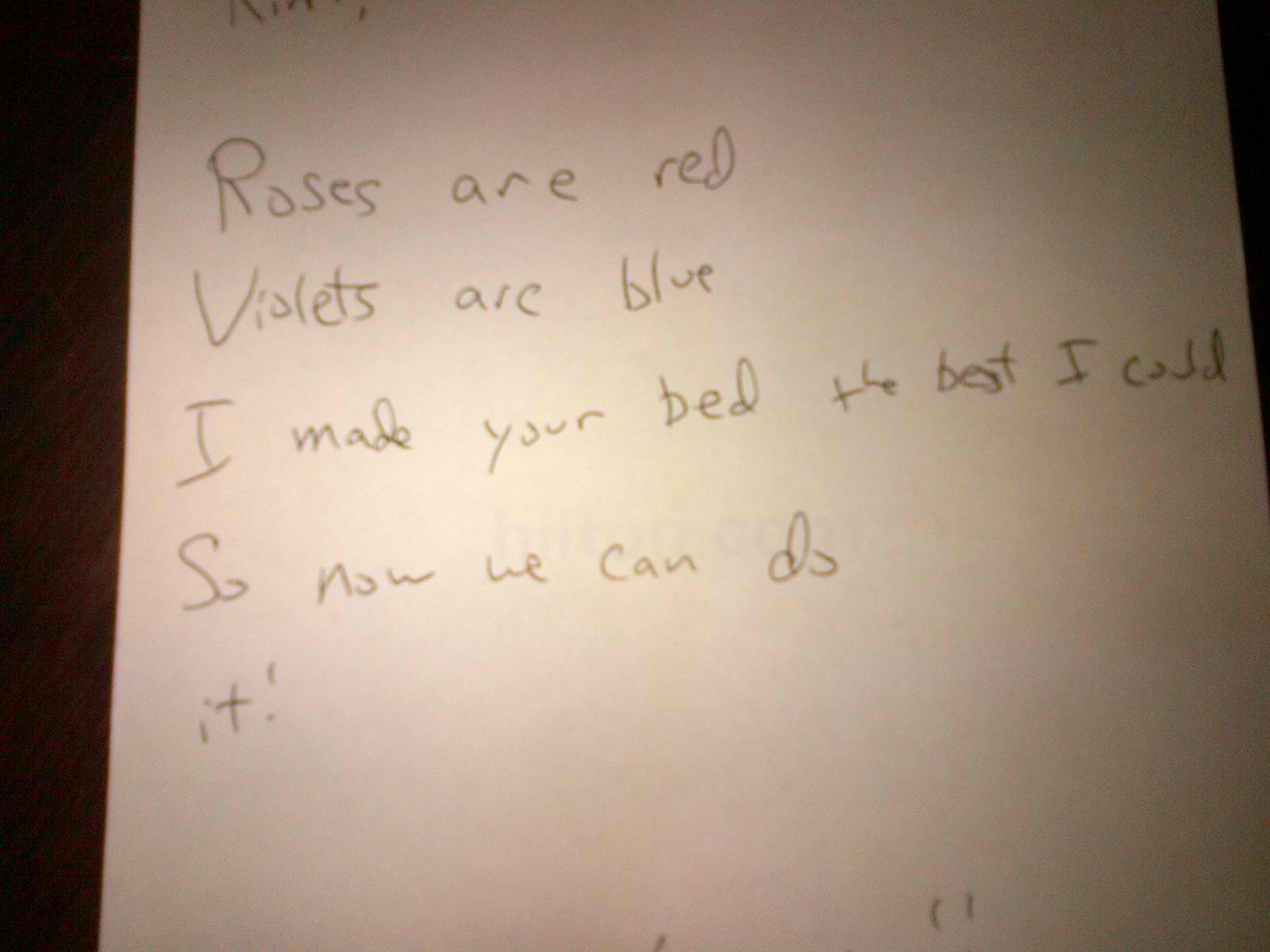 Manners can get you very far in life and in people's pants.
A note was left on a boyfriend's windshield (awww):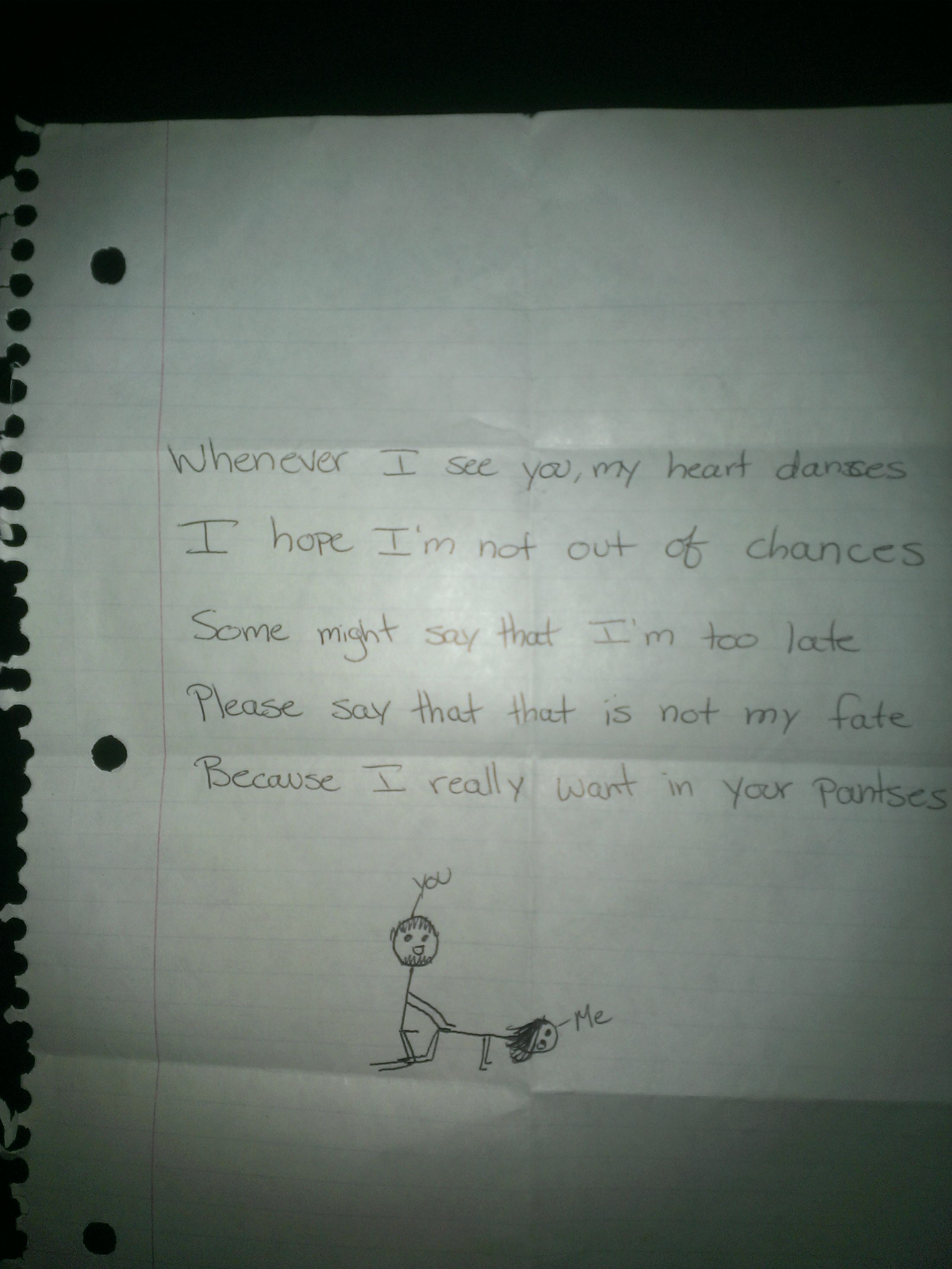 Yessss.....get in my pantses, my hobbitses. It's where my precious is.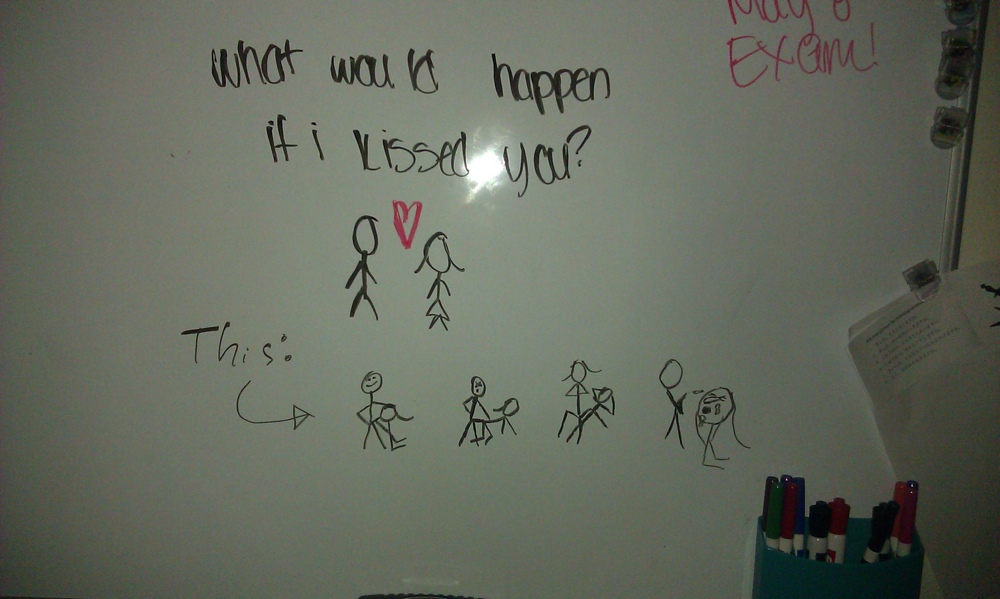 I'm obliged to tell you to "click to enlarge" but that sounds really gross here.