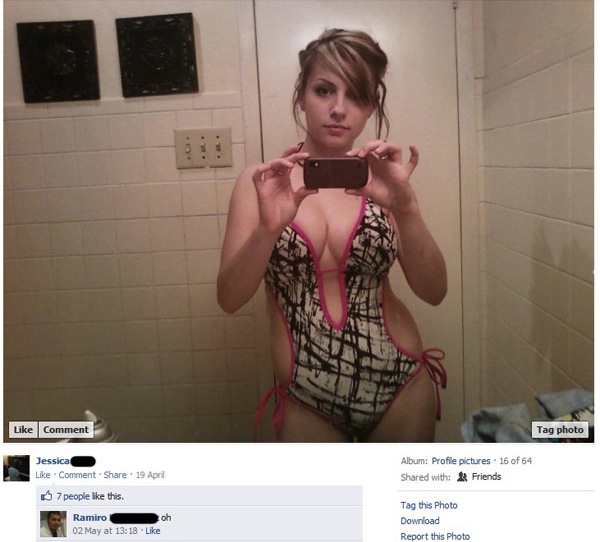 10. All Bikini Pics Will Go Behind A Paywall. Facebook has grown into the monster it is today thanks to the culture of freely sharing every far-too-private thought, photo, and revelation of every element of your life. Now that the company is going public, they'll need to find ways to monetize the site to maximize profits for shareholders. A great way to do that is to move some stuff behind a paywall, starting with every single bikini photo from every vacation album on the website. It's expected that access to these photos by friend-zoned friends, secret stalkers, and every heterosexual male with eyes will generate somewhere around $12 billion a year in new revenue.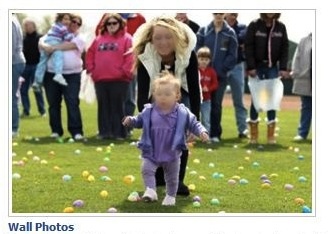 9. Baby Picture Cap. To limit the costly burden on servers, new parents will be limited to posting no more than 43,200 photos of their baby per day. While this limits parents to documenting only every other second of their babies' lives, the line has to be drawn somewhere.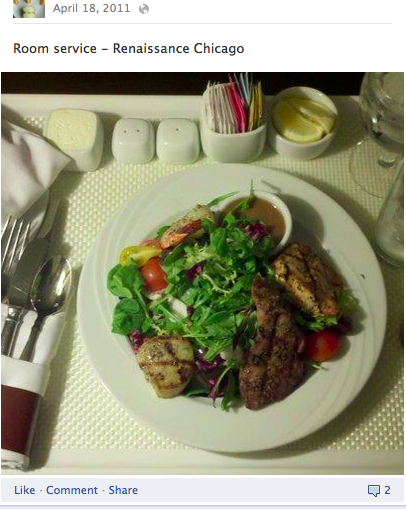 8. Pictures of food that was either home-cooked or not purchased from an official Facebook sponsor will be immediately removed. While restaurants love advertising on Facebook, they aren't so keen on seeing their advertisements next to a photo of your delicious home-cooked meal, or worse, a meal bought from one of their competitiors. Starting in June, Facebook will begin pulling photos of food not purchased from one of their advertisers, a list that currently includes The Cheesecake Factory, Diet Slice, and Cinnabon.

7. Sponsored Public Wall Breakups. It's absolutely impossible to look away from a public breakup on a Facebook wall as a couple shares their grammatically shameful dirty laundry for all to enjoy. From now on brands will be able to sponsor the end of your relationship, sending an email alert to all of your friends announcing, "Applebee's Presents The Breakup Of Derek and Laura Because Derek Clicked Like On Some Skank's Profile Pic."

6. Introduction of the "Get Me Out Of This Annoying Group" Fee. While users are not charged to add you to their inane Facebook groups, and being added requires no volition of your own, you will have to pay a small fee (30 bucks?) to be removed from each group. It's expected that this will cause an uproar initially, but people will eventually realize the fee is a small price to pay to stop getting updates from the official "Let's Get The Guy Who Played Captain Stubing On Love Boat To Host SNL" Group.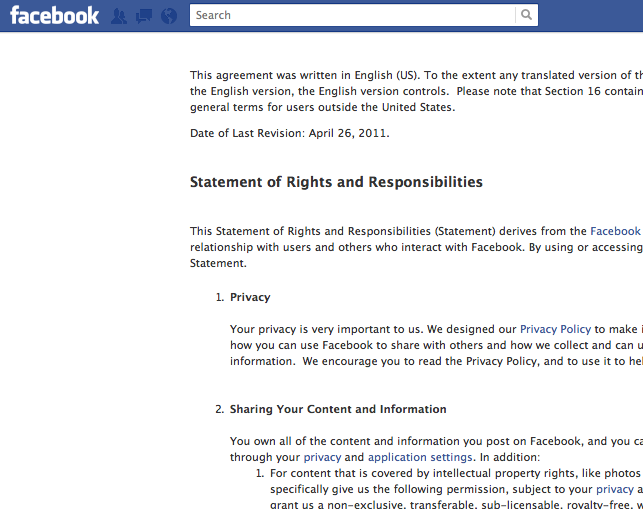 5. Introduction of the "Just Do Whatever You Want To Me" Terms Of Service Agreement.  Starting with next month's "We're going to start selling your social security number to Ukrainans" initiative, Facebook will be rolling out increasingly invasive privacy terms and they know you don't feel like reading all that fine print every time they find another way to make money off your mother's maiden name. So now with one click of the "Just Do Whatever You Want To Me" button, you'll agree to the next ten years of clandestine changes to the site's terms of service. Great for the lazy and/or sexually submissive.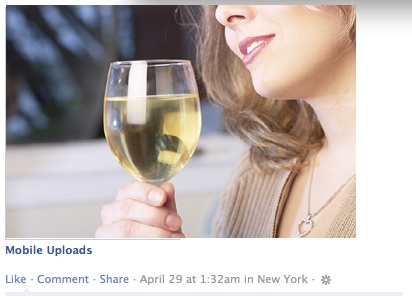 4. Institution of the new "Drink Responsibly" program. For insurance purposes, a public entity like Facebook can't be misconstrued as promoting alcohol consumption recklessly. Therefore, any woman who has posted more than five photographs of herself holding a glass of white wine will be immediately Friended by her nearest Alcoholics Anonymous group. It's expected that this will cause AA's membership to swell by 7 million in the coming year.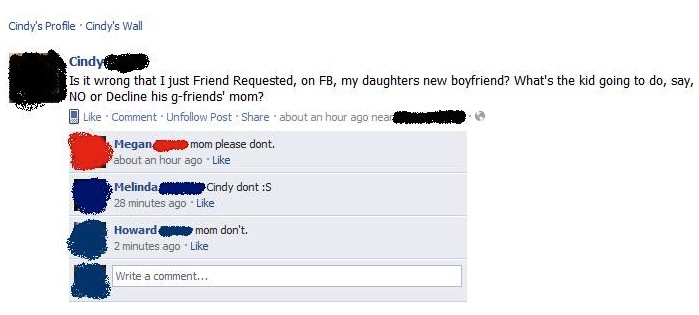 3. Parental Interaction Ghost Profiles. Facebook has established a team of account operators in Korea who will create a mirror of your current profile solely for the sake of continuing interaction with your parents on Facebook. For a fee, you will be able to effectively unfriend your parents without their knowing, and these operators will continue your Ghost Account, streaming innocuous status updates and responding to your parents' nagging so you don't have to.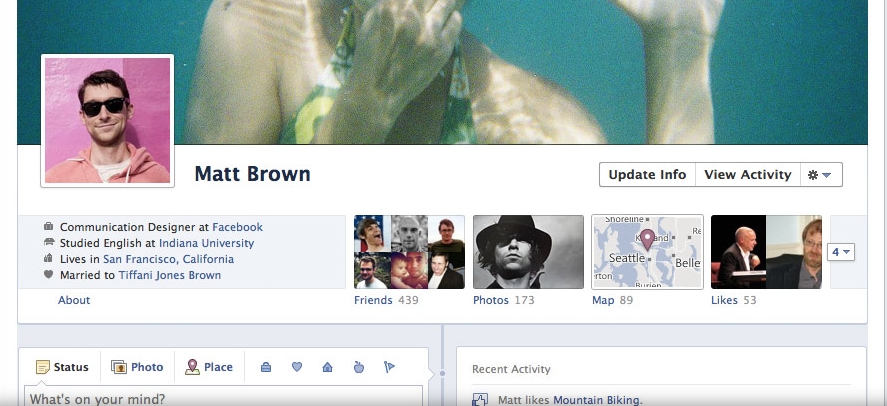 2. Timeline Fees. Though most people didn't understand why Facebook switched profiles to Timeline, the new format will prove to be a goldmine for monetization purposes. For example, complaining about Timeline in your status updates will now cost five dollars per complaint. Online assistance to help you read a profile in Timeline format without getting a splitting headache will cost $12/hr. Therapy sessions to help you find a way to accept Timeline will cost $80 per 50-minute session. Removing the Timeline format from your profile completely is impossible. Deal with it. 

1. Users will be charged one cent per grammatical error. It's expected that this will generate $100 billion in revenue per day.