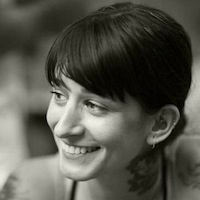 Filed by Jessie Dean Altman

|

Jan 24, 2017 @ 12:10pm
Check out this picture released by the U.S. Attorney's Office, taken in an apartment in Westborough, MA. That is TWENTY MILLION DOLLARS cash in that mattress box spring. Forget hiding your diary or some $20 bills for a rainy day, this is some serious money-hiding business.
According to CBS News, the money was found after investigators followed a 28-year-old Brazilian man named Cleber Rene Rizerio Rocha from New York to Boston. Police say the money in the box spring is from pyramid scheme involving TelexFree, a company in Marlborough, MA that supposedly sold VOIP telephone service. Rocha was arrested and charged with conspiring to commit money laundering. Which doesn't seem fair because clearly he's not washing it, he's just letting it sleep for a while.