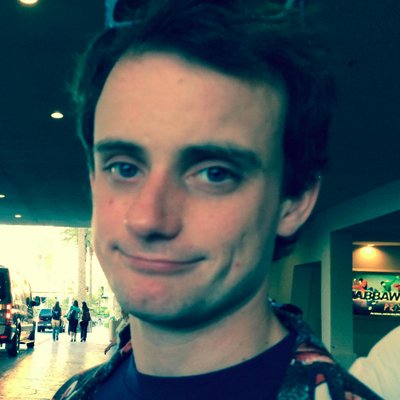 Filed by Johnny McNulty

|

Dec 07, 2015 @ 7:55pm
A year ago, someone going by the incredibly exciting online handle of username81706 was going through an RV from the 1970s that their workplace had acquired (the business was unspecified—scrapyard, perhaps, or an ancient-RV rental company?). That's when our hero username found an old safe containing something rattling inside. Knowing how much the Internet loves safes, they grabbed some tools and opened it up with coworkers. "For a second," wrote username, "we thought we had struck gold..."