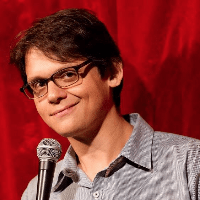 Filed by Matt Nedostup

|

Aug 24, 2015 @ 3:22pm
5. Mel Gibson, because he raged out at a paparazzo again.
Remember when Mel Gibson was a beloved movie star instead of a notorious racist rageoholic? If you do, then Mel Gibson isn't doing his job. It seems like it's his mission to destroy his own reputation with bizarre outbursts.
This particular incident went down in Australia. TMZ reports that Kristi Miller, a paparazzo for the Daily Telegraph, was taking pictures of Mel and his girlfriend (who probably has it rough enough), when suddenly…