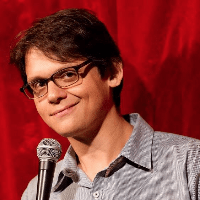 Filed by Matt Nedostup

|

Jan 18, 2016 @ 9:43am
5. Kim Kardashian, because Kanye is publicly begging her to stop taking him to parties.
Kanye just dropped his latest track on SoundCloud, and it makes one thing very clear: his transformation from messianic rapper/god to grumpy, passive-aggressive husband/dad is complete. If you had any doubt, consider the song's title: "No More Parties in L.A."
The whole song is basically a whiny Kanye's exhausted tirade against Kim Kardashian's social life (featuring Kendrick Lamar). The lyrics include bars like: