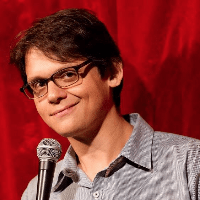 Filed by Matt Nedostup

|

Jul 18, 2016 @ 9:43am
5. Tom Hiddleston, because he's in the middle of a hurricane.
This morning, the world is reeling from a freshly reignited Kim Kardashian/Taylor Swift/Kanye West feud. But all the previous fighting between T-Swift and Kimye seems like harmless ribbing next to the A-bomb that Kardashian dropped yesterday, in the form of secretly-recorded video of a phone call between West and Swift. The whole story is complex and outrageous and stretches back more than a decade, so read our full coverage to get caught up. But right now, let's address the real victim in this war: Tom Hiddleston.