5. Bella Hadid, because she made a wardrobe malfunction glamorous.
Thanks to Bella Hadid, you ain't cool UNLESS you flash your undies on the red carpet.
Hadid, of the terrifyingly gorgeous Hadid sisters, was walking the red carpet at opening night of the Cannes Film Festival, when either a gust of wind a la Marilyn Monroe or a too-wide stance flashed her undies to the ground. Anyone else would have been embarrassed, but the supermodel was just like, "Yes, this is my underwear. You're welcome."
4. Anna Faris and Allison Janney, because they decided women's health was more important than trophies.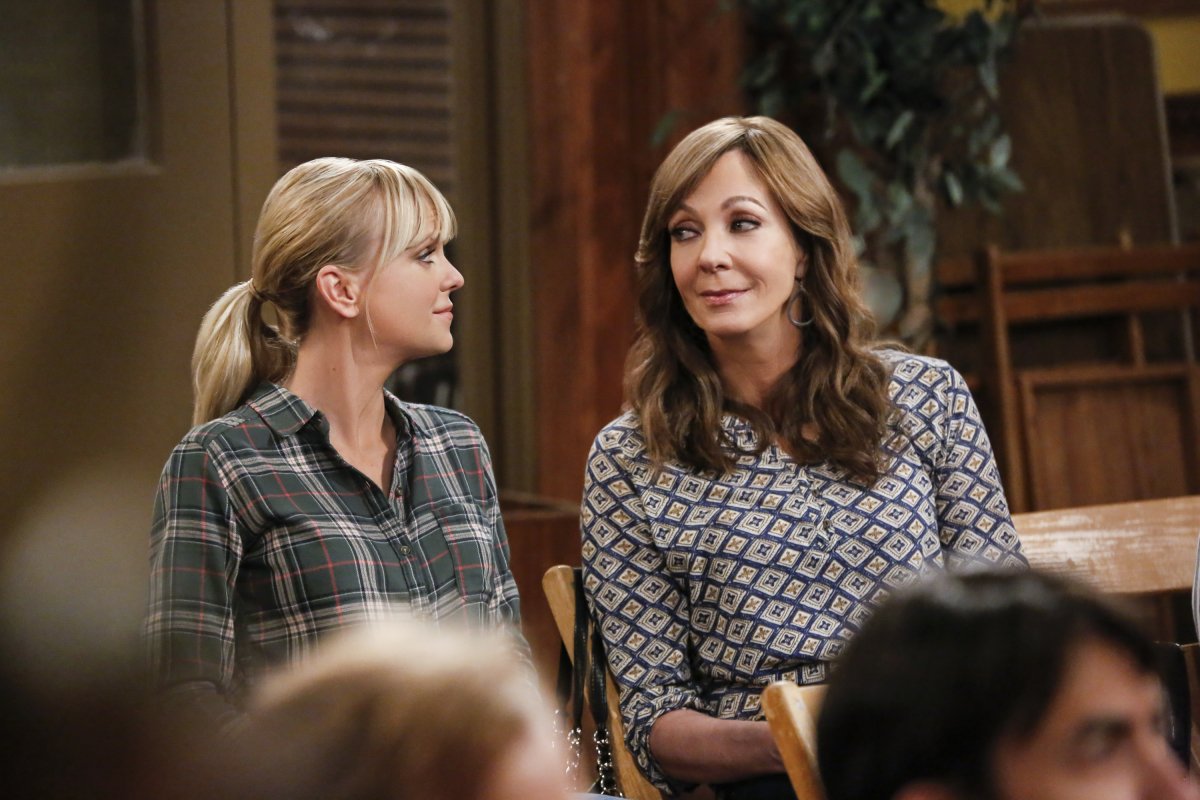 The stars of Mom are making the Hollywood elite look good, putting their money where their mouths are. In lieu of an Emmy "For Your Consideration" campaign that would send dumb pamphlets and other swag to Television Academy voters, stars Anna Faris, Allison Janney, and Mom co-creator/executive producer Chuck Lorre announced that they will be giving the money to Planned Parenthood.
As Business Insider explains, the U.S. Senate is considering legislation that would de-fund the women's health centers, denying low-income women to things like cancer screenings and birth control, the Mom crew is spearheading a donation campaign and making a $250,000 donation of their own. Thanks, Mom!
Maybe the mitzvah can also win them Emmys...because now we're all celebrating Mom.
3. People who only like the marshmallows in Lucky Charms, because their dreams could come true.
In our busy world, time is of the essence. Ain't nobody got time to sit with a box of Lucky Charms and pick out the marshmallows, which is, of course, what we all do.
This week, Lucky the Leprechaun announced that in 10,000 random boxes are winning promo codes that get you a free box of Marshmallow Only Lucky Charms.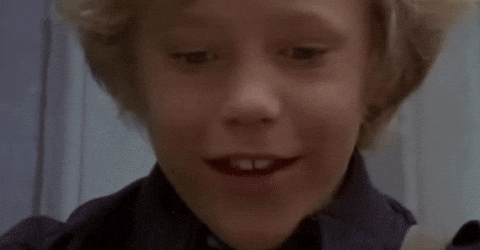 Finally, a cereal that gets the pesky cereal out of the way!
2. James Comey, because he brought the receipts.
When you come for the Comey, you best not miss.
The FBI Director fired by President Donald Trump revealed that he took meticulous notes on their interactions, because duh, he was in the FBI. One of the memos, as reported by The New York Times, says that in the Oval Office on Valentine's Day (V-Day has nothing to do with it, but it adds some extra flavor), Trump asked Comey to end the FBI investigation of Michael Flynn.
"I hope you can let this go," the president said.
Many scholars and lawmakers are calling this obstruction of justice, which just so happens to be one of the articles of impeachment for ne President Richard Nixon.
This is just one of many, possibly incriminating memos the FBI has down.
Comey got the goods.
1. The 78% of Americans who want an independent Russia investigation.
An NBC News/Wall Street Journal poll published on May 14 showed that 78% (that's a lot!!) of Americans wanted a probe into Russia's interference with the 2016 election conducted outside of Congress. On Wednesday, Deputy Attorney General Rod Rosenstein appointed a special counsel to dive deep into the case and follow the rubles.
Rosenstein appointed Robert Mueller, the former FBI director, who is widely respected and by many as the right man for the job. Wow, things might actually get done, and truth might actually come out!
Mueller will have the power to pursue criminal charges, so thoughts and prayers are with the lawyers of White House staffers, from the interns up.