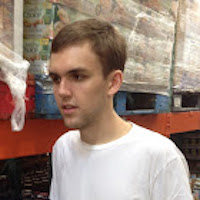 Filed by Bijan Samareh

|

Aug 21, 2015 @ 12:35pm
1. Flying spiders are a real thing now, not just the premise of the latest Michael Bay movie.
According a study published Wednesday in Journal of the Royal Society Interface, large arachnids who live in the American tropics can glide with more agility than cats. They're known as "flatties," since their flat body helps them glide, probably into your face while you're sleeping. Scientists tested their abilities by dropping them from tall trees. Some could navigate their way to nearby trees after falling just 13 feet. In other words, run for your lives.