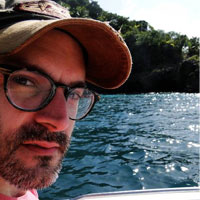 Filed by Dennis DiClaudio

|

Aug 15, 2014 @ 1:51pm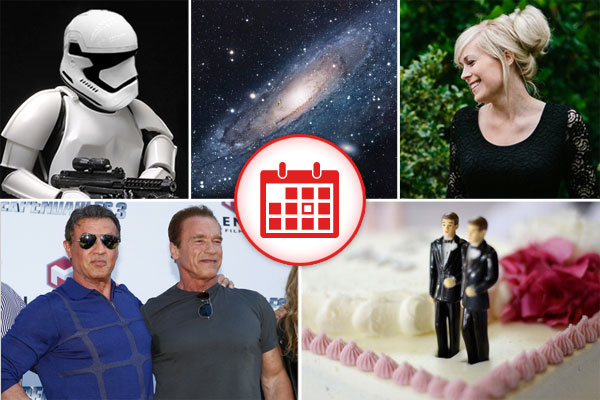 1. Society-Wrecking Gay Marriage Could Generate Half A Billion Dollars In State Revenue
Reports from a think tank at the UCLA School of Law show that legalized marriage equality could pull in more than $464 million in just one year for the eleven states analyzed in the study. That's a lot of money for state legislatures to turn their nose up at just for the opportunity to make two dudes feel bad about themselves.
The only marriage I believe in is a nice, old-fashioned sham marriage between a nice gay man & a nice gay woman. #values

— Janine Brito (@janinebrito) August 11, 2014

2. Christian Singer Tricked Millions Of God-Fearing People Into Liking A Gay Person
British Christian singer-songwriter Vicky Beeching came out as a lesbian during an interview with the U.K. newspaper The Independent earlier this week. "What Jesus taught was a radical message of welcome and inclusion and love," explained the musician who is no doubt hemorrhaging fans as you read this.
Waking up & knowing you can truly be yourself is such a refreshing feeling. Slept better last night than I have in years. #Grateful

— Vicky Beeching (@vickybeeching) August 15, 2014