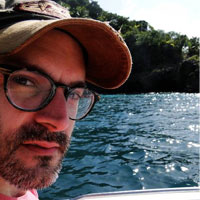 Filed by Dennis DiClaudio

|

Jul 10, 2014 @ 1:39pm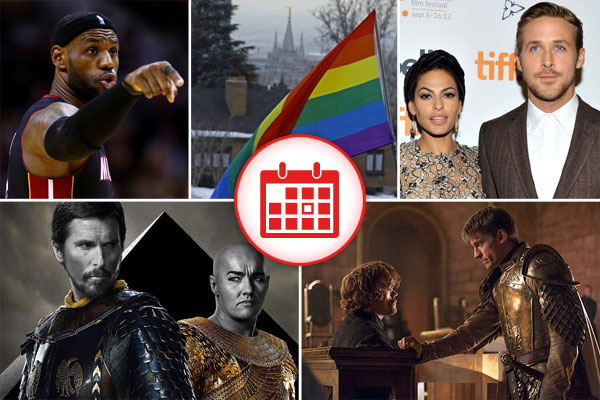 1. 'Game Of Thrones' Slashes A Bloody Swath Of Gore Through Emmy Competition — Racks Up 19 Nominations
Game of Thrones—everybody's favorite outlet for crushing misery and unnecessary nudity—dominates this year's Emmy announcements with 19 nominations, including Best Drama Series, Best Supporting Actor in a Drama Series (Peter Dinklage) and Best Supporting Actress in a Drama Series (Lena Headey). Sadly, the Emmy board still fails to acknowledge Best Eye-Gouging-Out Scene in a Drama Series or they could have had an even 20.
cannot BELIEVE my Skype session with parents last month where I convinced them I have a job and girlfriend didn't get an Emmy nom!

— Matt Oswalt (@Puddinstrip) July 10, 2014

2. Utah To Fight All The Way To The Supreme Court For Its Right To Hate Gay People
Intent on maintaining its position as the state most intolerant to oppressed minorities, Utah is planning to appeal to SCOTUS after a federal appeals court decided that its ban on gay marriage was unconstitutional. This way, after the Supreme Court rules on the case, the title Utah vs. Human Decency can be immortalized in U.S. law books forever more.