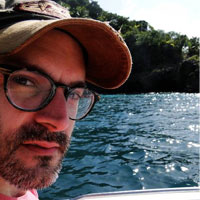 Filed by Dennis DiClaudio

|

Jul 13, 2014 @ 3:27pm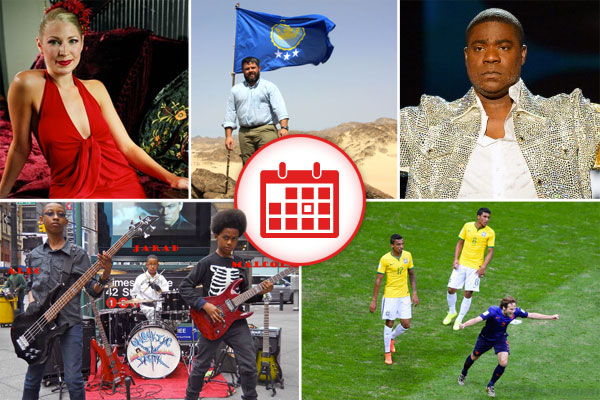 1. Tracy Morgan Released From Rehab, Sets His Mind-Grapes On Suing Walmart
Five weeks after being badly injured in a automotive accident that left one member of his entourage dead, comedian Tracy Morgan is finally being released from a rehabilitation facility and is heading home, where, according to his publicist, he "will continue his recovery efforts at home with an aggressive outpatient program." Morgan has announced that he is suing Walmart—the owner of the truck that hit his tour bus—claiming that they should not have allowed a sleep-deprived driver to drive their vehicle.
I'm gonna shop at Wal-Mart a lot more once Tracy Morgan owns it. #LibCrib http://t.co/vT3Cnn3Diw

— J R Levesque (@Enernoj) July 12, 2014

2. Brazil Proves To World That Its Humiliating Loss Was More Than A Fluke
In an effort to show naysayers that their staggeringly embarrassing 7-1 loss to Germany in the World Cup semi-finals was no mere happenstance, Brazil's hosting soccer team laid down a scoreless loss to the Netherlands in yesterday's third-place match, thus proving that they can be defeated by whatever team they set their mind to losing to.
Brazil just changed its national anthem to a funeral dirge. #BRAvsNED

— shauna (@goldengateblond) July 12, 2014