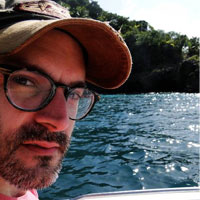 Filed by Dennis DiClaudio

|

Jul 02, 2014 @ 2:11pm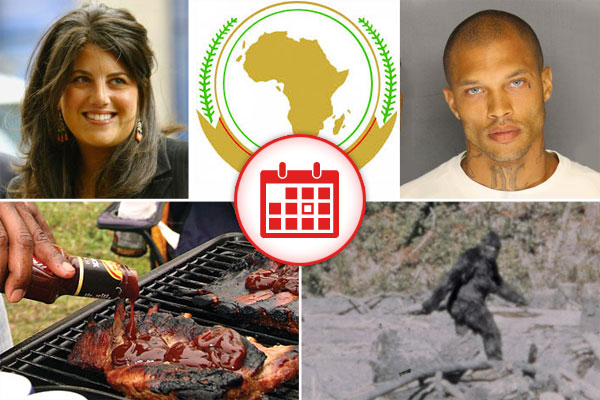 1. Monica Lewinsky Gives Her First TV Interview Since People Cared About Monica Lewinsky
In her first televised interview in more than a decade, former White House intern and unfortunate human punchline Monica Lewinsky tried to her best to explain the ordeal through which she lived after her brief affair with President Bill Clinton. "I was a virgin to humiliation of that level," she said, in unfortunately chosen words.
Should I call my band Monica Lewinsky & The Culture of Humiliation or O.J. Simpson & the Birth of Reality TV?

— Tom Ceraulo (@tceraulo) June 6, 2014

2. African Leaders Have Brilliant Plan To Prevent War Crimes — Make Them Not A Crime
Heads of state from all across the African continent have voted to give themselves immunity from being charged with war crimes by the newly created—and now pretty much useless—African Court for Justice and Human Rights. The brilliantly Machiavellian maneuver has been hailed as a "backward step in the fight against impunity and a betrayal of victims of serious violations of human rights," by a clearly-impressed spokesperson for Amnesty International.
*sheathes plastic sword* Look kid, the invisible monster is nearly dead. If we kill him now, we're technically committing war crimes

— Brian Gaar (@briangaar) January 28, 2014