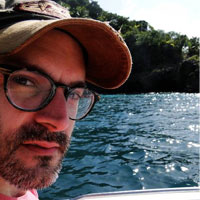 Filed by Dennis DiClaudio

|

Jun 27, 2014 @ 3:05pm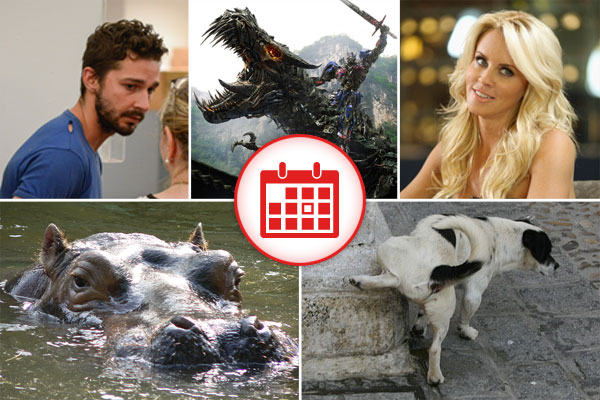 1. Shia LaBeouf Is A Walking Piece Of Performance Art — Or A Drunk Asshole
Last night, beloved actor and respected performance artist Shia LaBeouf outdid himself with his latest piece of experimental theater, A Guy Who Clearly Needs Help Drinks Too Much, Harasses A Homeless Man And Gets Arrested After Disrupting A Broadway Show. Said one non-voluntary member of LaBeouf's audience, "He was brilliant."
Shia LaBeouf has got to be the most badass motherfucker to ever interrupt the musical "Cabaret."

— Eric Ledgin (@iamledgin) June 27, 2014

2. 'The View' Vaccinates Itself Against Any Future Jenny McCarthy Controversies
Anti-vaccination activist Jenny McCarthy was fired from ABC's daytime talk show The View, along with her co-host Sherri Shepherd, who may or may not remain agnostic on the controversial question of whether or not the Earth is a sphere. Perhaps the two entertainers will be replaced by co-hosts with a stronger grasp on reason, such as, perhaps, a potato and an old boot.
Sherri Shephard and Jenny McCarthy are leaving The View? Now who are we supposed to roll our eyes and make the jerk off motion to???

— Jenny Johnson (@JennyJohnsonHi5) June 27, 2014