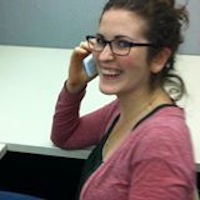 Filed by Shira Danan

|

Jun 06, 2014 @ 12:52pm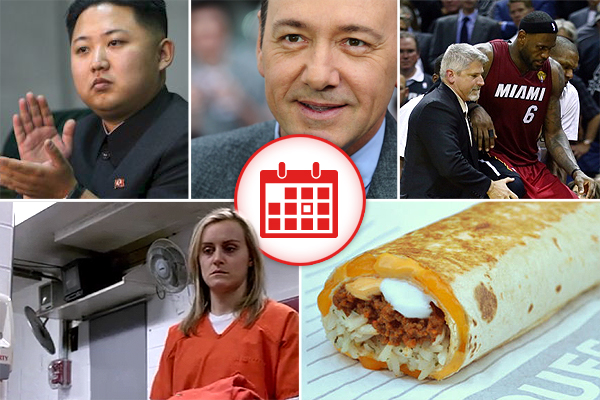 1. A Third American Tourist Has Been Detained In North Korea After Not Being Dennis Rodman
North Korea announced today that they have detained a third American tourist who is not Dennis Rodman. Unlike the former basketball star, who travels in and out of the secretive country with ease, Jeffrey Edward Fowle is being held on charges of violating North Korean law. Fowle entered North Korea on April 29, despite the U.S. (and common sense) advising that its citizens stay out of the country. North Korea has given no further details about Mr. Fowle, but we can surmise that he is not there to coach their basketball team in a spirit of international cooperation.
My cats respect the borders of their litter box like Kim Jong Un respects the borders of South Korea.

— Crutnacker (@Crutnacker) May 31, 2014
2. Kevin Spacey Told Off Some Guy Whose Phone Was Ringing During His One-Man Play Without Breaking Character Because He's Awesome At Making Asides To The Audience
On Wednesday, Kevin Spacey showed just how good he is at making asides to the audience by staying in character even while scolding an audience member whose cell phone went off mid-play. Spacey, who recently starred as aside-loving Frank Underwood in House of Cards, is currently appearing at London's Old Vic Theater as the eponymous character in Clarence Darrow. The actor became irritated during the one-man play and reportedly told the audience member, "If you don't answer that, I will!" in character as Darrow. The he turned to the camera and mumbled something about the man being nothing but an insect in a spider's web.