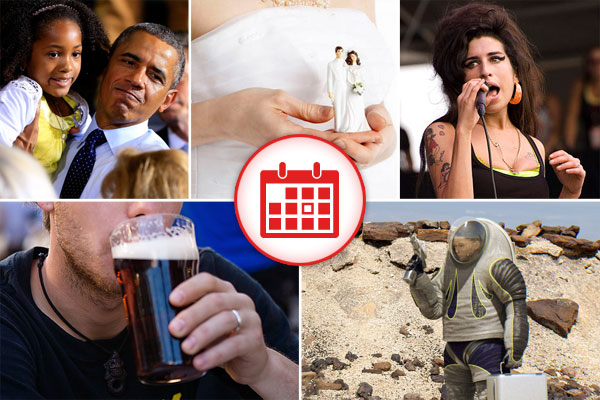 1. Ethnically-Diverse Young Voters Oddly Unwilling To Affiliate Themselves With Political Party For Old Straight White Dudes
According to a new Gallup report, 18-to-29-year-old voters—who are increasingly racially diverse—are more likely to identify as Democrats than at any time in the recent past, with 54% to the 36% who identify as Republicans. Top Republicans in finely decorated wood-paneled smoking rooms are emphatically harrumphing at the news.
Republicans are better at getting people to vote in midterms but Democrats are way better at cool facebook ads about voting.

— John Fugelsang (@JohnFugelsang) March 28, 2014

2. NASA Wants Your Help Choosing Which Ridiculous-Looking Space Suit They're Going To Waste Their Money On Next
NASA is asking the citizenry to vote on and help it choose from three equally weird-looking outer shell designs for its new Z-2 technologically enhanced space suit that will never be put to use due to budget cuts and decreased public interest in any kind of science that can't fit inside a smartphone.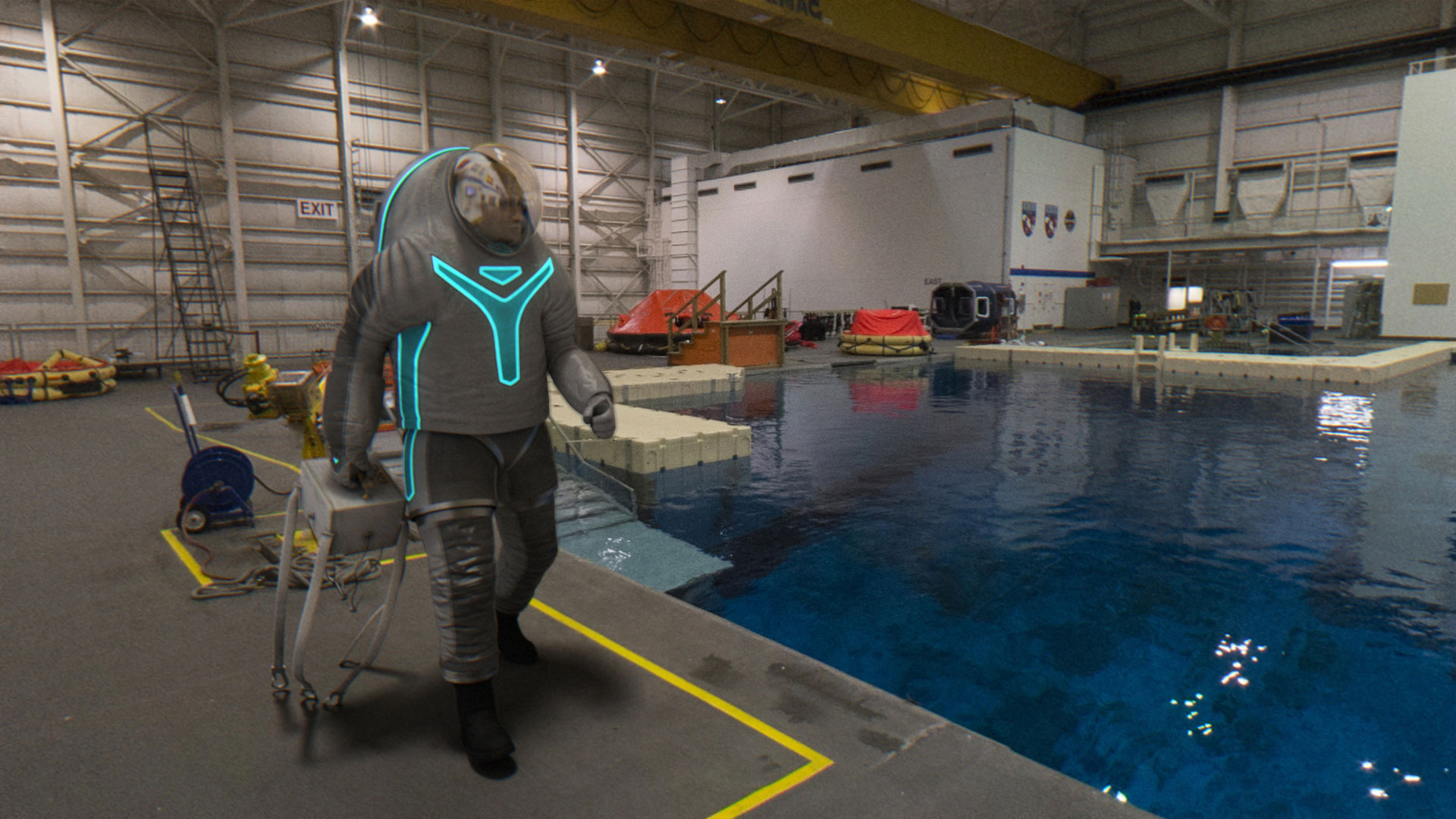 Wear a space suit next time you go to a McDonald's drive-thru. Give them something to tell their friends.

— Adam Wilson ★★☆☆☆ (@theleanover) October 4, 2013

3. Some Guy Is Drinking Beer All Day Every Day For Lent, Unlike All The People Who Are Doing It Just Because
A devout Anglican from Canada has decided to give up food for Lent and is attempting to survive the forty days of solemn religious observance by only drinking a thick, highly caloric, dark beer called dopplebock, which was used by monks during times of fasting. Despite what many may assume, "it definitely is not fun; it's challenging," the 33-year-old stated on his blog. This might explain why your Uncle Paulie is always so angry at Thanksgiving.
I gave up lent for lent.

— Ian Edwards (@IanEdwardsComic) March 7, 2014

4. New Study Shows Legally Entangling Your Life With Another Human Being Who Will Eventually Grow To Hate You Has Some Health Benefits
A new study from New York University's Langone Medical Center has found that marriage may lower a person's risk of contracting heart disease by about five percent. See? We knew there had to be some upside to that whole thing.
One cool thing about marriage is that when you hate each other, the marriage keeps you together until you like each other again.

— kelly oxford (@kellyoxford) March 29, 2014

5. High-Tech Holographic Amy Winehouse Projection To Carry On Singer's Desire To Revitalize Old Fashioned R&B Music
In what can only be described as the greatest, most appropriate idea ever, R&B singer Amy Winehouse—who died of accidental alcohol poisoning in 2011—may continue her musical career in the form of a 3D hologram projected onto a stage, via the same technology used to digitally exhume and exploit performers like Tupac Shakur.
How anyone can listen to Amy Winehouse singing "Rehab" without sobbing is beyond me.

— Uncle Dynamite (@UncleDynamite) November 18, 2013