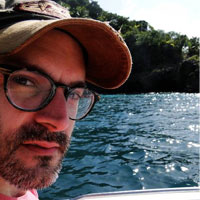 Filed by Dennis DiClaudio

|

May 31, 2014 @ 2:53pm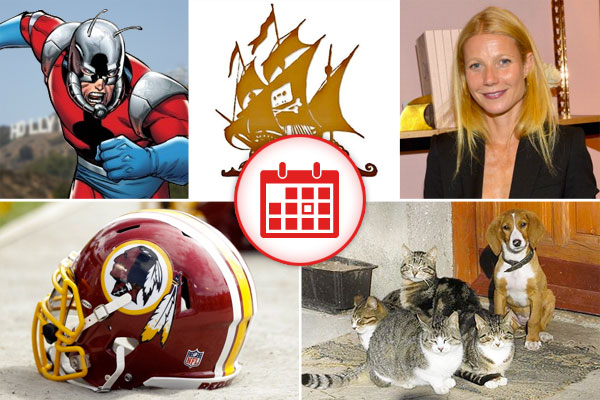 1. Chance Of Success For 'Ant-Man' Film Shrinking to Infinitesimal Size As Marvel Studios Seems Unable To Secure A Decent Director
After film director Edgar Wright (The World's End, Shawn of the Dead) left production of Marvel Studios' Ant-Man due to creative differences last week, it briefly appeared as though Adam McKay (Anchorman, The Other Guys) would be taking over the project. However, McKay has now also decided against directing the movie about the mostly unknown comic book character whose superpower is to shrink down real small and retain the strength of a regular human being. His reason remains unknown.
Ant-Man is for dorks & so is Edgar Wright. Another dork will make Ant-Man, and Wright will make a different movie for dorks. It'll be fine.

— Max Silvestri (@maxsilvestri) May 23, 2014

2. Cindy McCain Doesn't Appreciate The Trauma That Heroes Like Gwyneth Paltrow Live Through Everyday
Cindy McCain—wife of Sen. John McCain and mother of two U.S. soldiers—took to Twitter recently to criticize Gwyneth Paltrow's recents comments about how mean Internet comments are kind of the same kind of hell that soldiers experience while being shot at during war. "You come across [online comments] about yourself and about your friends, and it's a very dehumanizing thing. It's almost like how, in war, you go through this bloody, dehumanizing thing, and then something is defined out of it," the actress and GOOP founder said to re/code. I kind of understand what she means. After reading her quotes, I often feel like I've taken shrapnel to the face.