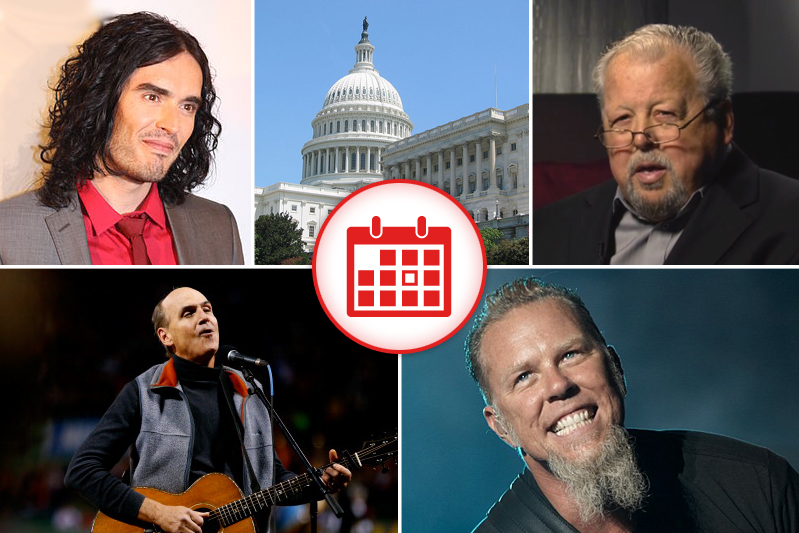 1. N.C. Republican Steps Down After Behaving Like Himself In Daily Show Segment
Don Yelton resigned from his position as the precinct GOP chair for Buncombe County, N.C. after accidentally just being himself and saying the kinds of things he really thinks while being interviewed for the Daily Show about his state's new voter ID law — which he admits was designed to make it harder for "lazy black people" who want "the government to give them everything" to vote for Democrats. "In no way are his comments representative of the local or state Republican Party," said a precinct spokesperson of the man who was literally elected to represent the local and state Republican Party.
Dear Don Yelton: Sorry you lost your job today. I hope your black friend is there to comfort you.

— Patton Oswalt (@pattonoswalt) October 24, 2013

2. Congress Holds Hearings On Obamacare Website, The Only Thing That Works Less Well Than Itself
Facing record low popularity ratings, congressional Republicans wisely opted to shift the spotlight of public scrutiny away from themselves, where they'd placed it for the past couple months, and onto the train wreck that is the Obamacare roll-out. Contractors for the HealthCare.gov website, called to speak before a clearly-politically-motivated but probably-worthwhile congressional hearing, blame dysfunction within the government for the terribly-implemented site, which does not sound at all unreasonable all things considered.