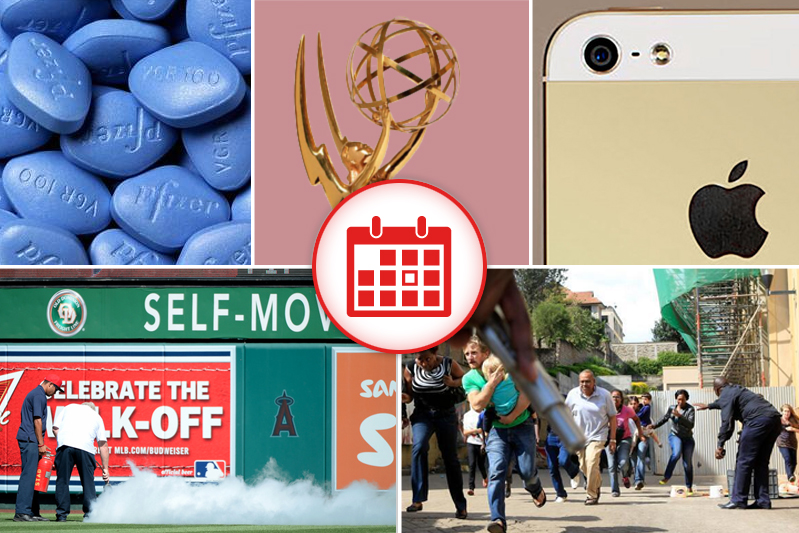 1. Lots Of Things Happened At The Emmys Last Night And None Of Them Involved Honey Boo Boo Winning An Award
If you happened to miss the 2013 Emmy Awards, don't worry. Here is literally everything you need to know about them...
* Breaking Bad, Modern Family and Behind the Candelabra unsurprisingly took the top honors, while their producers — also unsurprisingly — tried to pretend like this was a surprise.