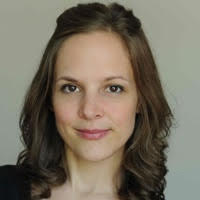 Filed by Kate Emswiler

|

Nov 06, 2015 @ 3:16pm
Like some kind of twist in an M. Night Shyamalan movie, the hundreds of sheep belonging to Canadian farmer Liezel Kennedy seemed to have vanished overnight into the snowy hereafter. There are more than 500 sheep in this field, but at first glance, Kennedy was hard-pressed to locate even one. Can you?
Upon closer inspection, this Magic Eye for Shepherds becomes clearer: