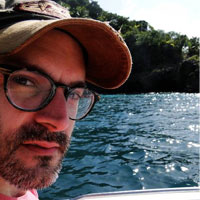 Filed by Dennis DiClaudio

|

Jul 18, 2014 @ 4:38pm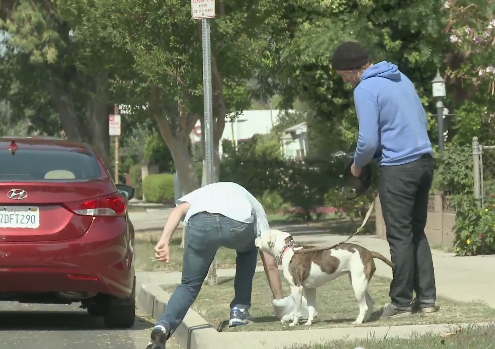 "Hey, we were gonna retain that!"
I don't mean to be too much of a killjoy about this, but this dog-poop-stealing prank from Internet rascals Greg Benson and Jack Vale isn't quite so harmless as they're making it out to be. Sure, most people just throw their dog's waste in the trash after bagging it. But what if they weren't going to?