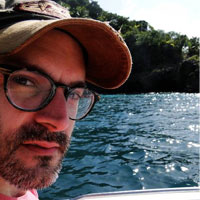 Filed by Dennis DiClaudio

|

Oct 13, 2014 @ 3:42pm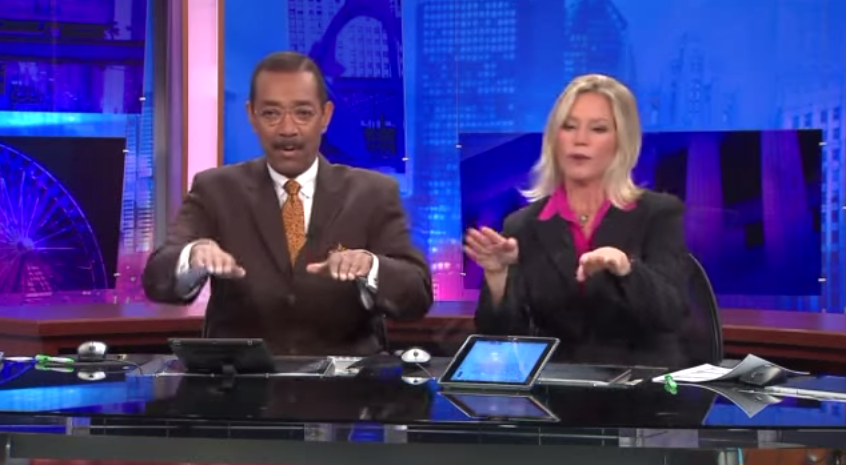 Two supercool characters.
My friend Brian and I used to have this really long and convoluted secret handshake that involved dance moves and quotes from our favorite movies which we would perform all the time at parties during college. Because we were so cool!
Until just now, I thought we had the award for Most Ridiculous Secret Handshake in the bag. Turns out, Chicago's Robert Jordan and Jackie Bange from WGN-TV News blew us out of the water with this four-minute masterpiece of geekiness: