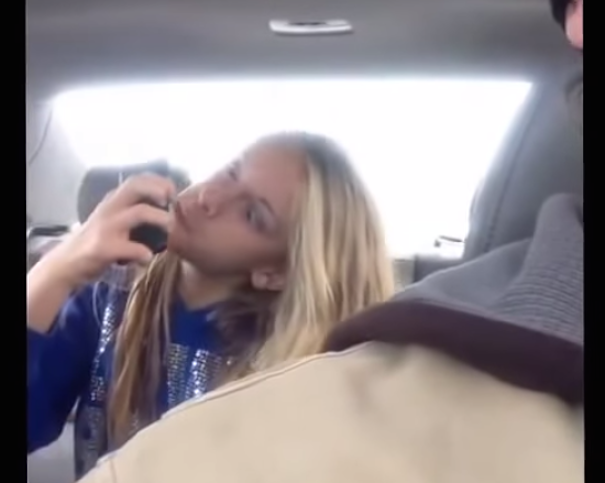 DAD YOU JUST DON'T GET IT! THIS FACE IS COOL NOW!!!
Teen selfies: you've seen them, and you think you know how they're made—but that's just the family-friendly version the media wants you to believe. The true process of teen selfie manufacturing is like watching an exposé on how veal is made, or the working conditions of NFL cheerleaders. When it comes to exposing dark, insidious secrets that would never otherwise be seen by mainstream media, fathers of teen girls (like Rod Beckham, the brave man who filmed this) are up there with undercover journalists and NSA whistleblowers. Here is the full, uncensored footage (WARNING: Extreme levels of teen insecurity and vertical video. Pregnant women and those who can't even should not watch):
I'm never looking at another picture of a person again, just on the off chance that there's a teenage face in it. Gross.
(by Johnny McNulty)