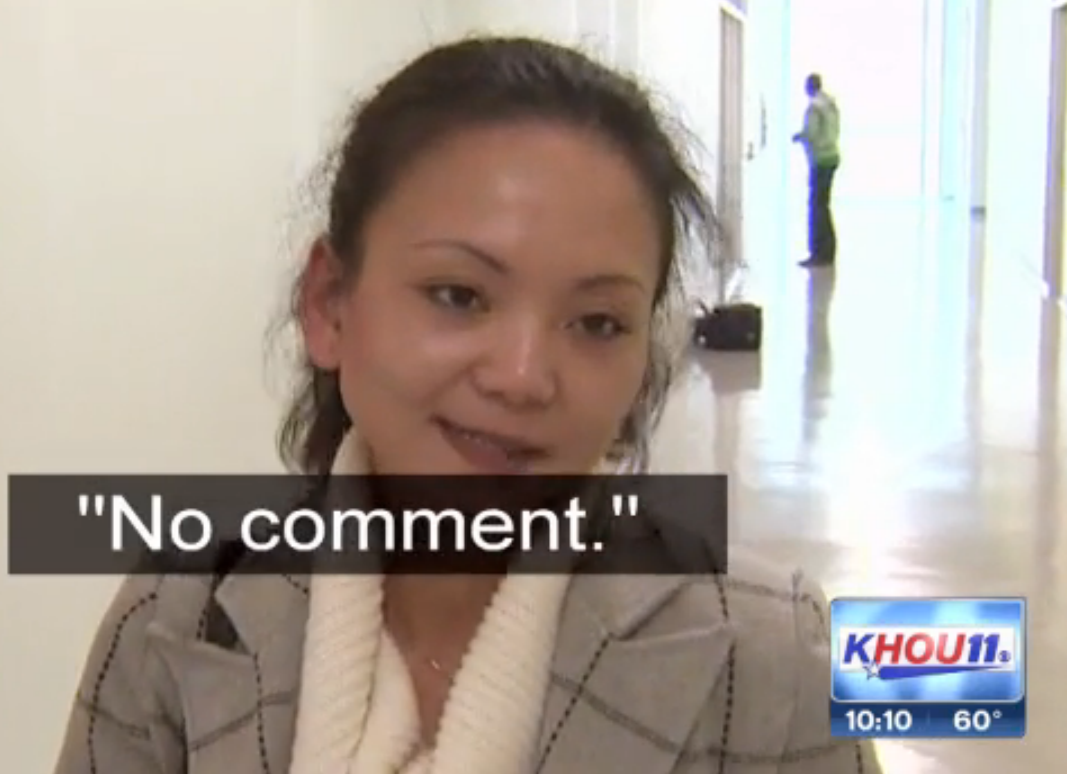 Ms. Nguyen is now teaching both Intro and Advanced Stonewalling.
Let's imagine, just for a second, that you were a straight-A student in college. Now, before you ruin it by going to an imaginary kegger and letting your imaginary party life ruin your imaginary GPA, think about how you would feel if that fictional 4.0 grade average was ruined instead by a teacher who lied to you about what class you were in all semester. Then imagine that the school administration later denied that this happened, relying on the old "you can't prove she said it" defense. According to KHOU 11 in Houston, TX, that's what it feels like to have been an Intro to Chemistry student at Lone Star College this fall.

Probably could have learned more about chemistry by watching 'Breaking Bad.'
Lauren Firmin, a student at the publicly-funded two-year community college who previously had a perfect GPA, claims that she spent all semester struggling to get above a 40 on her Intro to Chemistry tests, unable to figure out why she couldn't penetrate the difficult material. Her mystery was finally solved on the last day of class, when her instructor Thao Shirley Nguyen admitted (while handing out final exams) that she had accidentally been teaching the more advanced General Chemistry curriculum the entire semester. Another student confirmed this to reporters.
Ms. Nguyen decided to fix everyone's grades with a massive dose of extra credit, but it still only took Lauren Firmin from an 'F' to a 'B,' which still ruined her straight-A transcript. Lauren appealed the grade only to find an even more disheartening academic obstacle to success: the school administration. John Powell, Executive Director of College Relations, spoke to Houston's KHOU news team and simply denied that this had ever happened.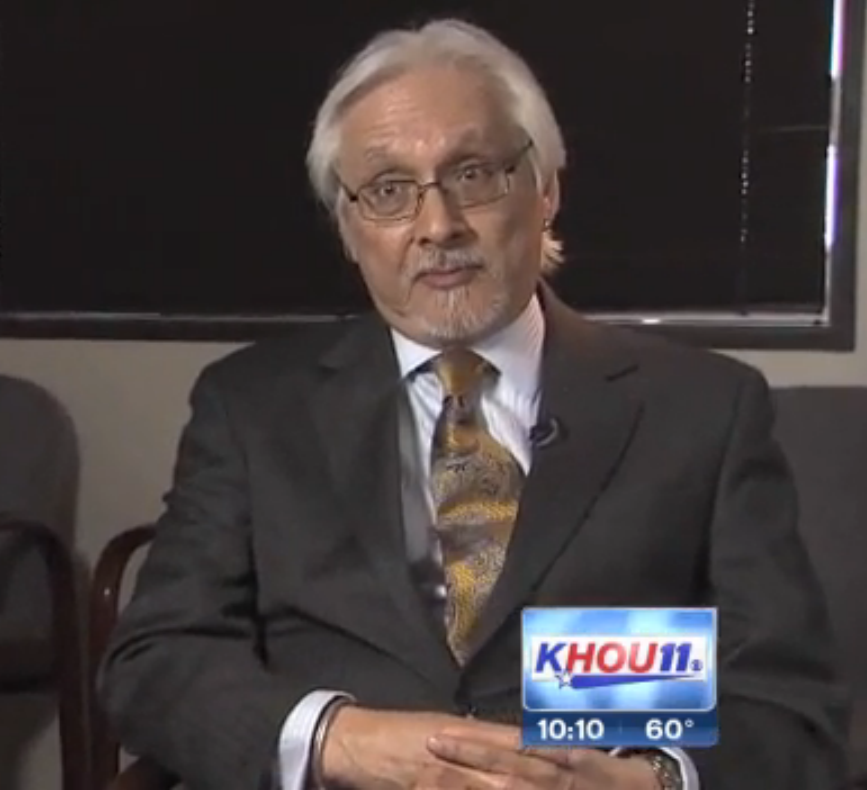 John "Prove It" Powell.
"I wasn't there. You weren't there and I can't comment [on] what someone may have said in class," said the apparently 6-year-old Powell. Powell also insisted that there was no need for an internal investigation. Not commenting on it seemed to have been the order of the day at Lone Star, since when KHOU caught up with Ms. Nguyen, that was also her only response to repeated questions about whether this was true.
That being said, Lauren Firmin was able to provide KHOU with an email from the head of the science department responding to her complaints about Intro to Chem. In it, the chair states "This was not intentional on Ms. Nguyen's part. She was new to the introductory level." I guess the school also skips Intro to Teaching, but it's fair to say that Ms. Firmin should be given an "A" in the course "intro to dealing with ass-covering adults."
(by Johnny McNulty)