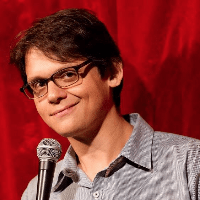 Filed by Matt Nedostup

|

Sep 29, 2015 @ 4:50pm
Police Chief Adrian "Ottis" Garcia of Childress, TX received a letter from the Freedom From Religion Foundation, an atheist/skeptic group devoted to annoying low-ranking public officials across the country. In the letter, FFRF demanded that Chief Garcia remove the words "In God we trust" from all of his patrol cars. Garcia considered their demands and responded with his own letter. But he felt so strongly about it, he didn't just send it to them. He posted it to the CPD Facebook page for the whole world to see and and snicker at.