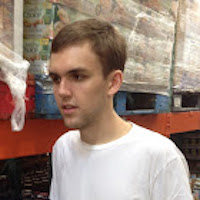 Filed by Bijan Samareh

|

Sep 16, 2015 @ 9:45am
Texan high school student Ahmed Mohamed, 14, likes to build stuff.
He loved his robotics club in middle school and wanted to find a similar outlet for his passion upon entering his new high school, Macarthur High School in Irving, Texas. He decided to build a clock in an attempt to impress his new engineering teacher.
When he brought it in, though, the engineering teacher's reaction was cold; he was told that the clock was "nice," but not to show it to any other teachers. Unfortunately, the clock's alarm went off in his English class. The idiot English teacher thought it looked like a bomb, even though Ahmed told her that it was a clock. That didn't stop her from notifying the principal, who notified the police, who detained and interrogated him for daring to be good at making stuff.