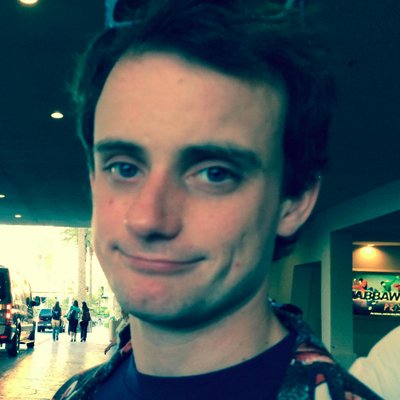 Filed by Johnny McNulty

|

Jul 22, 2015 @ 6:15pm
I kind of have to take their word for it, because believe it or not, I didn't actually scroll through all half-million clips.
Every once in a while, something comes along that makes you remember "Oh, right! This is what the Internet was supposed to be!" The Associated Press, usually an organization that keeps a tight rein on its properties, has created such a moment by releasing an unprecedented amount of historic footage to the public via a new YouTube channel, AP Archive. Granted, a lot of those moments don't really have proper video names, aren't easily searchable, and are often just silent b-roll montages; but many of them are truly iconic moments in world history.