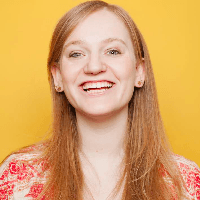 Filed by Orli Matlow

|

Feb 12, 2016 @ 8:34am
When Army veteran James Huff woke up to find that his truck had been stolen from his driveway, he made sure that the thief knew exactly whom they had disrespected. Huff painted a message on a 4x8 piece of plywood for the thief to (eventually) see—and a note for the bandit's mother, too.
Huff really isn't someone you'd want to mess with, whether you're a car thief or an enemy combatant.