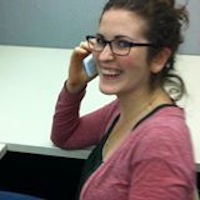 Filed by Shira Danan

|

Aug 20, 2015 @ 4:21pm
Are these additional 20 gigabytes of husbands cheating on you?
The hackers behind the big Ashley Madison security breach just released another 20 GB of data, twice the amount of their last leak. According to Motherboard, the data seems to include emails from Avid Life Media's CEO Noel Biderman (Avid Life Media is Ashley Madison's parent company). It's not yet clear how much of the data is user information.