Everyone has guilty pleasures—to various degrees of guilt-worthiness. People on Reddit have been confessing things that they secretly like and are embarrassed to admit, and while people in today's society can watch The Bachelor openly, there are still stigmas affecting the psyches of many. Whether sniffing earwax or enjoying My Little Pony, here are Reddit's most interesting confessions:
1. They could feel it coming in the air tonight.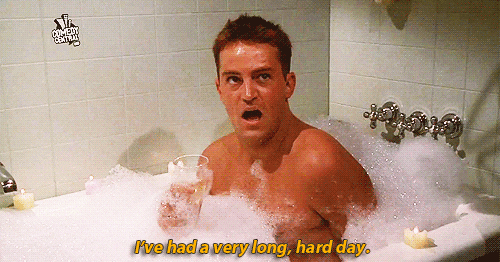 2. Keeping up with self-obsession leads to self-loathing.
3. Proud to have dealt it.
4. There's no I in meme.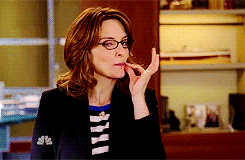 5. Giddy up.
6. The one true pair.
7. Team Edward or Team Jacob, though?
8. No shame in being magic like Mike.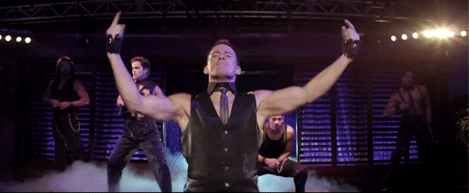 9. You can dance, you can jive.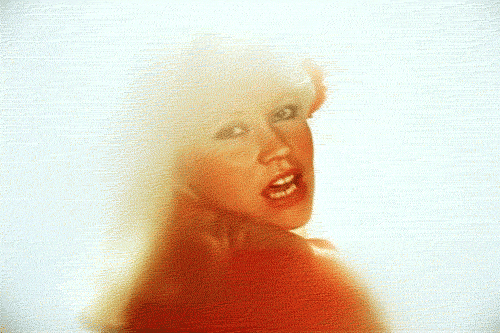 10. Not all boobs are created equal.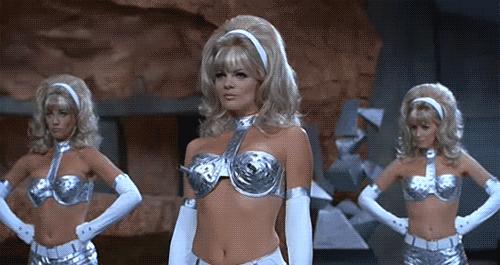 11. They should make a cologne.