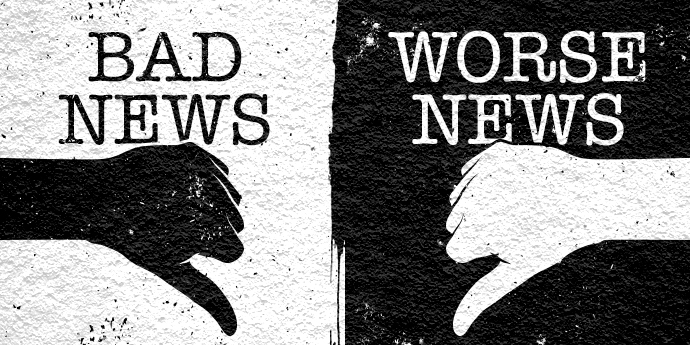 Each week, some bad things happen. Thankfully, we take the time to remind you there is absolutely no silver lining to these bummer news stories. Enjoy Bad News/Worse News: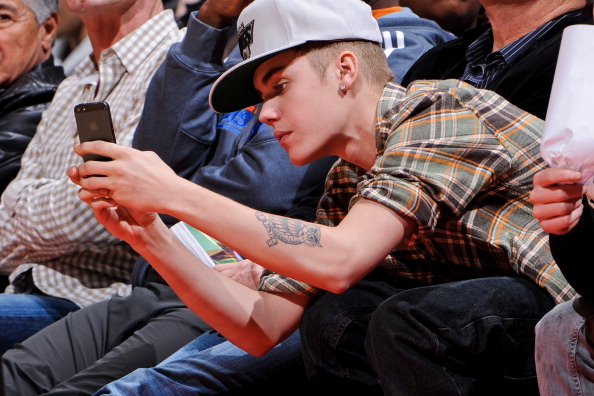 Bad News: Justin Bieber was wrongfully accused of stealing someone's smartphone.
Worse news: Many smartphones continue to have Justin Bieber songs on them.