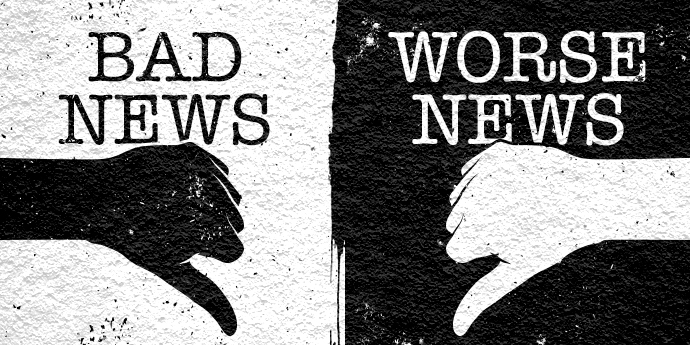 Each week, some bad things happen. Thankfully, we take the time to remind you there is absolutely no silver lining to these bummer news stories. Enjoy Bad News/Worse News: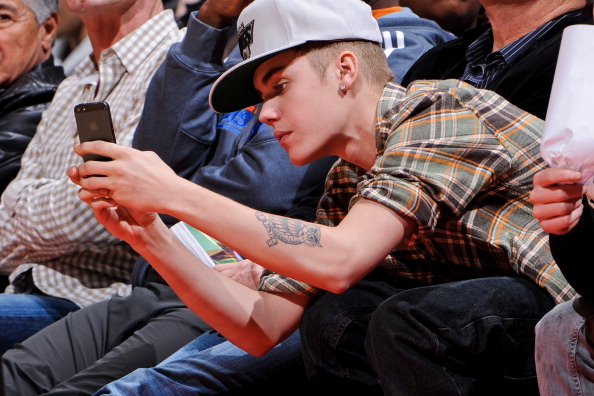 Bad News: Justin Bieber was wrongfully accused of stealing someone's smartphone.
Worse news: Many smartphones continue to have Justin Bieber songs on them.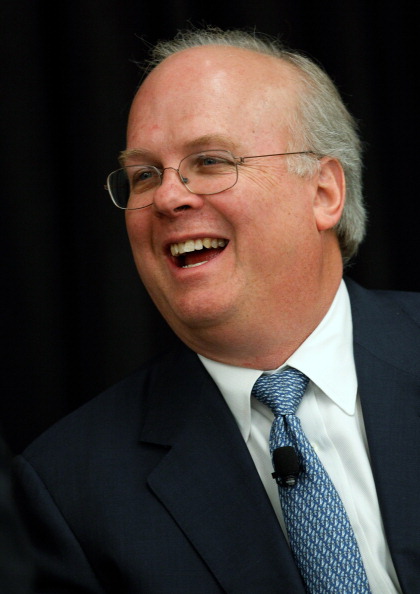 Bad News: In a TV interview, Karl Rove attacked Hilary Clinton for possibly being Brain Damaged.
Worse News: Brain damage has run rampantly unchecked in television news if there's still a network that would put Karl Rove on TV.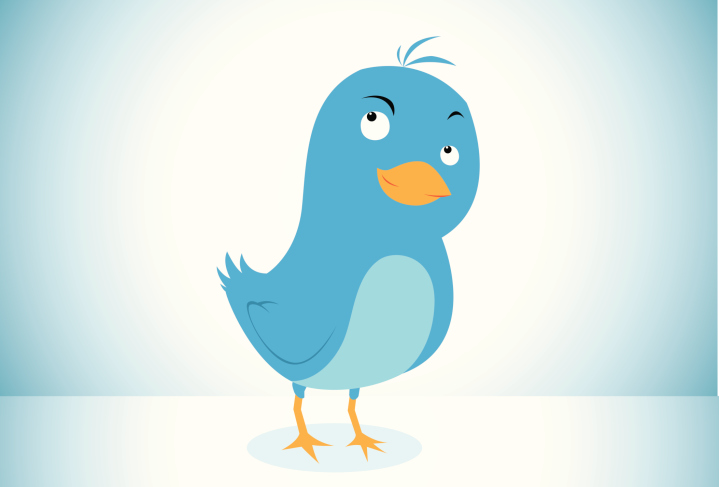 Bad News: Twitter is set to unveil a feature that lets users "mute" posts without unfollowing other users.
Worse News: No one liked the picture of the cookies you baked Saturday night before this feature was available.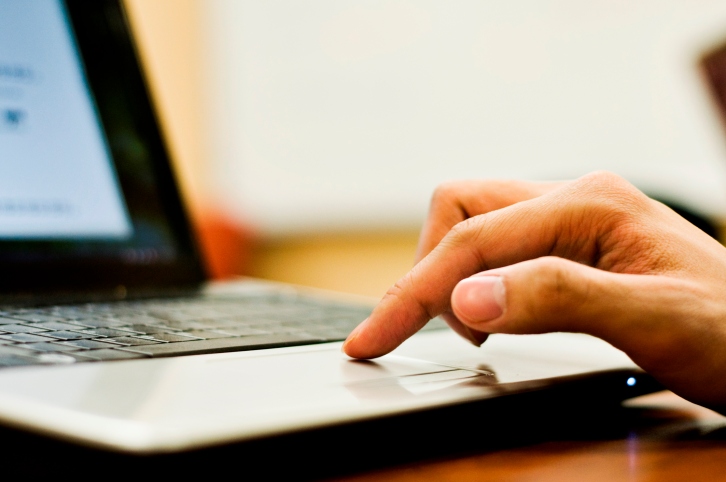 Bad News: The FCC went ahead with their plans to eventually allow a "fast-lane" for the Internet, destroying the hope of keeping "Net Neutrality" alive.
Worse News: The FCC has done nothing about other serious issues with the Internet, like limiting the use of the words "awesomesauce" or "chillax."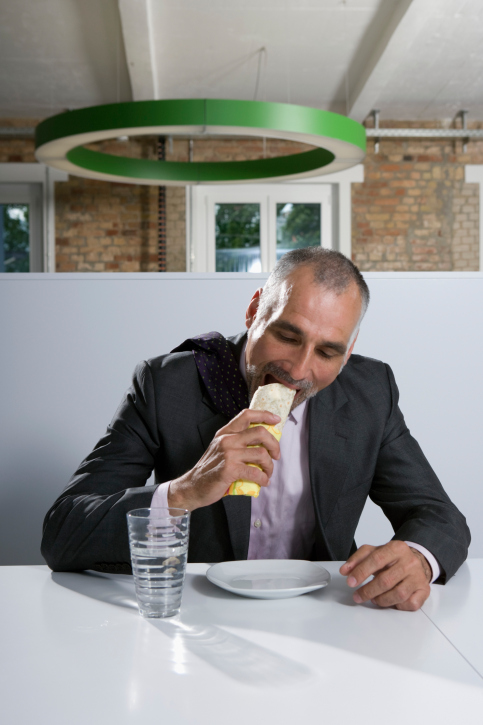 Bad News: Chipotle is putting short stories on their cups so now you'll feel pressured to read while eating a burrito. 
Worse News: The only time you have to read nowadays is the half hour you have to spend in the bathroom right after eating at Chipotle.
(all images via Getty/Thinkstock)
(by Dan Wilbur)