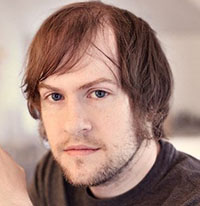 Filed by Brian Boone

|

Mar 22, 2016 @ 4:33pm
Half of America is a parking lot, so you've really got to go out of your way to park like an a-hole. When you take up an extra space or two, the social contract breaks down and anarchy results. And any time you do, people will not be afraid to let their wrath show.
---
1. Pick a card.
---