Never underestimate the power of beards.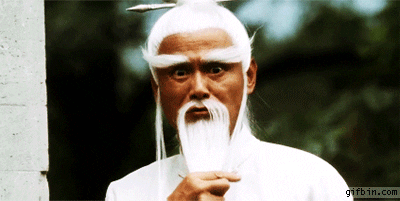 Gwilym Pugh (the Welshiest of names) was operating an insurance company from his spare bedroom, barely exercising because of a new injury. He decided to turn his life around, and formed a folk band. That's when a barber encouraged him to grow a beard to "look the part."
And the results are powerful.
THIS IS THE SAME DUDE!!!!!!!!!!!!!!
Pugh told The Daily Mail that as he lost weight, he semi-reluctantly started posting on Instagram, and damn, you should see the pics.
Today, the shy former insurance salesman is a professional model, and was chosen by David Beckham to rep his grooming products.
They're buds!
The read beard is now his calling card, and you can see why.
Who can resist a ginger beard?
It's all about that beard.