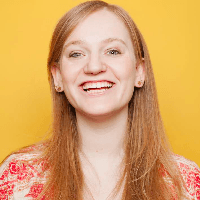 Filed by Orli Matlow

|

Apr 07, 2016 @ 12:23pm
Redditor ShotgunWedding0 shared the tale of a student who had an outburst in a geology class (itself an interesting scenario—who takes a geology class?) and sent an apology email that only made things worse. The young woman in question disrupted class by screaming and swearing at other students, and later sent an email to the whole class and professor to try justify her actions. Channeling One Direction in her own twisted way, she told everyone, "You don't know what it's like to be beautiful."