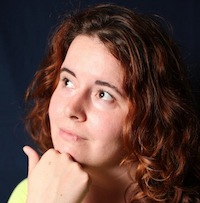 Filed by Aimee Lutkin

|

Oct 23, 2015 @ 4:05pm
It seems like schools are always sending girls home for wearing too little, but in Belle Terre Elementary School in Florida, they do things a liiiiiiittle differently. Click Orlando reports that an unnamed six-year-old was sent home on the school bus in just her shirt and a pair of underwear after she soiled herself in class. The girl has a medical condition that means she needs to use the bathroom frequently, but her teacher refused to let her leave and things took their course.