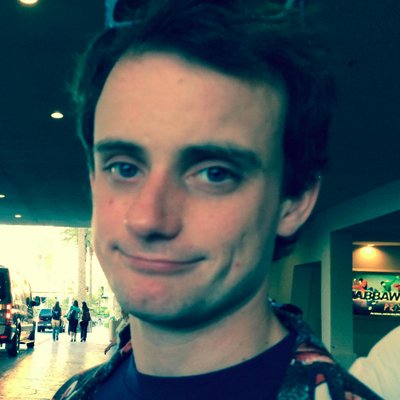 Filed by Johnny McNulty

|

Nov 01, 2015 @ 2:45pm
Ah, the American political process. A fascinating, inspiring and often horrifying dance of posturing and calculations, it's an acquired taste like moldy cheese. Yet those who follow it can often remember when and where it was that the bug first bit them. For this young man, it was at a Bernie Sanders town hall meeting at George Mason University in Fairfax, Virginia on Wednesday, where one second he was looking away and perhaps picking his nose, and the next he was riveted and forced to re-evaluate how relevant the faraway workings of Washington were to his day-to-day life.