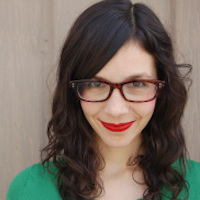 Filed by Meg Favreau

|

Jul 11, 2016 @ 9:35pm
Some residents of the town of Yarmouth, Massachusetts are reportedly up in arms about the new mermaid sand sculpture outside of Salty's Diner. See, each year, the owner of the restaurant, Ray Roy, commissions a sand sculpture of a mermaid. But this year, the sculpture is...a bit more well-endowed than years past.
The big breasts were all part of Roy's plan. He asked for the giant sand jugs because, as he put it in the video below, "Nobody knows what a mermaid looks like. Nobody's ever seen a mermaid, and I wanted something totally different." So now you know what "totally different" actually means: it means giving a mermaid big marine tatas.