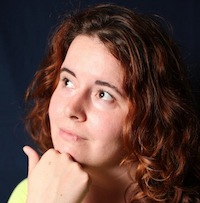 Filed by Aimee Lutkin

|

Oct 06, 2015 @ 2:40pm
A 12-year-old boy was suspended from St. Gabriel Consolidated School in Glendale after engaging in a staring contest with a girl. Because he looked at her too hard, and she got scared. Staring contests are not for the weak of heart! The incident happened in 2014, but his parents filed suit in Hamilton County Common Pleas Court to see if they could get the suspension record expunged from his history. They felt the punishment was unjustified, but their suit's been denied. While his parents don't want to say it explicitly themselves, everyone else is saying that race was a factor, since he's black and the girl was white.