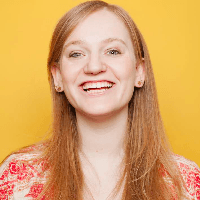 Filed by Orli Matlow

|

Nov 16, 2015 @ 12:50pm
Blinks of Bicester, a hilariously British-sounding salon in Oxfordshire, England, underwent some personnel changes after a 43-year-old woman was arrested for posting Islamophobic comments on the business's Facebook page.
In the wake of the Paris attacks, she announced that Blinks of Bicester (Are they sure that's not actually a name of a children's show on the BBC?) will no longer let in "anyone from the Islamic faith" for eyelash-tinting or any other services.