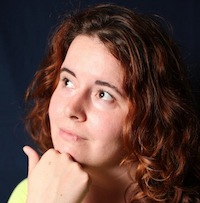 Filed by Aimee Lutkin

|

Oct 30, 2015 @ 9:43am
Bremerton High is a school in Washington that has been grappling with some thorny issues around religious freedom and the separation of church and state. A football coach named Joe Kennedy has been leading prayer circles for years. They're Christian prayer circles, just to be clear. According to a very detailed statement from the school district, it wasn't a practice widely known outside the school, and a rep from another district happened to see Coach Kennedy kneeling on the field and mentioned it to administrators at Bremerton. They told him to knock it off, and he refused. Now the school has been thrust into the media spotlight.