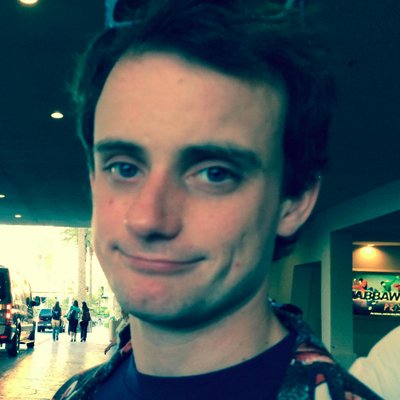 Filed by Johnny McNulty

|

Jul 05, 2016 @ 6:00pm
According to the Boston Herald, a cab driver recently walked into the Boston Police Department's Hackney Unit ("hackney" is an old-timey word for cabs, limos, etc) and dropped on their desk a backpack containing $187,000. The driver wasn't turning in a criminal, however; he was saving someone's inheritance.
The backpack had been left in his cab by a passenger earlier in the day, and the cab driver "looked in the backpack to look for ID, found the money and brought it straight over to HQ," according to BPD spokeswoman Officer Rachel McGuire. "It seems this guy has come into his inheritance and left it in the cab."