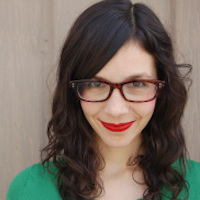 Filed by Meg Favreau

|

Nov 23, 2015 @ 8:30pm
A group of girls is trying to enter one of California's oldest boys clubs: no, not the club of high-paid Hollywood directors—the Boy Scouts. The group of five girls, who call themselves the Unicorns, are former Girl Scouts who want a more hands-on outdoors experience—the sort of experience the Boy Scouts offer. And the Unicorns are good at that hands-on outdoors stuff, too. In the spring, they participated against several Boy Scout troops in an event called Camporee where they're "judged for grit and spirit," and they placed second.