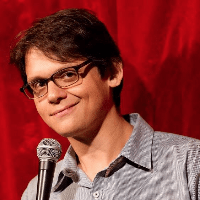 Filed by Matt Nedostup

|

Sep 30, 2015 @ 6:26pm
In Winter Haven, Florida, police reported to the scene of a "horrific crash" involving a classic sports car and a seemingly indestructible tree. 20-year-old Carlos Pino was driving his silver 1986 Nissan 300ZX when he lost control while maneuvering through a turn. His wheels began to skid on the wet roadway, and the car ended up flying off the road and striking a tree by the driver's side front wheel. The impact was strong enough — and hit at precisely the right spot — to split the 29-year-old sports car clean in two.