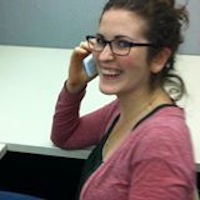 Filed by Shira Danan

|

Aug 18, 2016 @ 12:21pm
On Thursday, Brazilian officials revealed that U.S. Olympic swimmer Ryan Lochte and three other athletes may have lied about being robbed at gunpoint in Rio. In fact, they seem to have been caught on video fighting with security at a gas station. As the inevitable media firestorm began, model Chrissy Teigen spoke up.
To clarify, she has nothing to do with either the Olympics or Syria, but is just a cool gal with opinions and 2.41 million Twitter followers she wants to use for good.