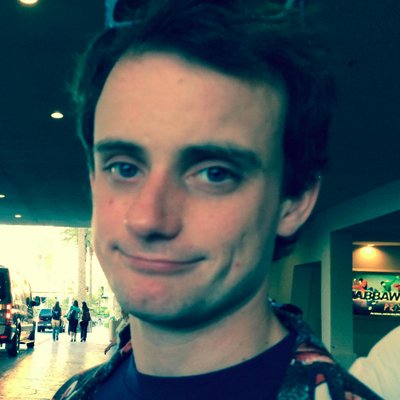 Filed by Johnny McNulty

|

Apr 02, 2016 @ 4:38pm
The idea of protesting protests with an anti-protest protest is probably as old as the first person to ever get sick of activists, but the (very few) members of Citizens Opposing Whining have captured America's hearts by nailing the execution of this timeless joke. Setting up their April Fool's Day "rally" in downtown Marquette on the upper peninsula of Michigan, the C.O.W. aimed to stop Millennials from joining too many protests and succumbing from "cause fatigue."
https://www.facebook.com/UPABC10/videos/10154629941933238/