It turns out that Not All Men in Montreal are as nice as your average Canadian, or as sensitive and liberal as Prime Minister Justin Trudeau. A hilarious ad recently seen on the "talent gigs" section of Craiglist in Montreal called for "White Men Needed to Play Devil's Advocate," with a hilarious breakdown of the position's responsibilities and requisite skills.
So basically, they're looking for this dude from Season 7, Episode 9 of Parks and Recreation: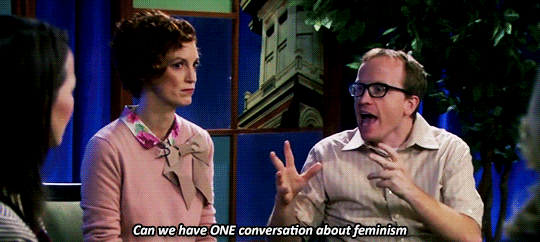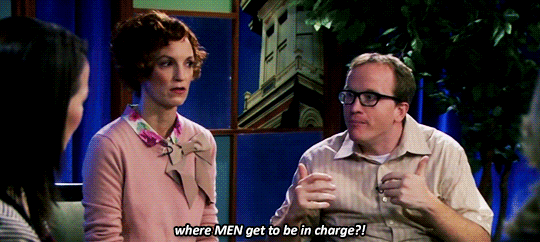 The Craiglist post does a good job satirizing the nature of Men's Rights Activists: eager to interrupt, unaware of how privileged they are, and profoundly disinterested in other perspectives.
Here's the TL;DR, also courtesy of Parks and Rec: