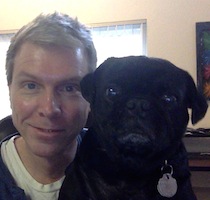 Filed by Jonathan Corbett

|

Aug 19, 2014 @ 2:17pm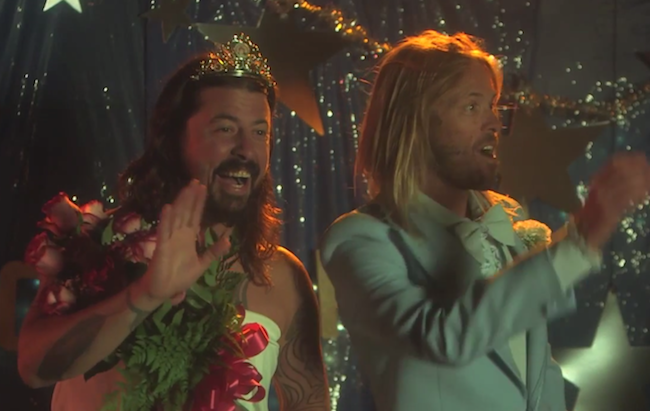 Foo fighting for the cure.
Dave Grohl calling out Jack Black during the intro to his Ice Bucket Challenge video makes perfect sense. They're good friends and both rock. It's when he challenges John Travolta and Stephen King that you begin to wonder what the connection is. But it all starts to make sense when he puts on the tiara and the creepy strings begin playing and we realize that bandmate Taylor Hawkins is playing Prom King Tommy Ross to Grohl's Carrie in the ice water remake of the classic 70s horror flick.