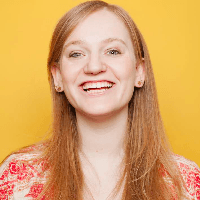 Filed by Orli Matlow

|

Sep 15, 2015 @ 10:02am
Let them eat cake?
Jerry Casale, the singer/bassist from the rock band Devo of "Whip It" fame, was married last Friday, September 11th. According to TMZ, Casale and his wife Krista knew that the date wasn't special just for them, and decided to commemorate 9/11 with their wedding theme. According to the picture, Jerrry and Krista had His and Hers wedding cakes shaped like the Twin Towers, complete with their faces on top.