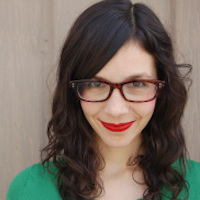 Filed by Meg Favreau

|

Oct 29, 2015 @ 6:55pm
Your college years are filled with crazy dreams that you'll never actually achieve, like "building the world's tallest wizard staff" or "graduating without crushing debt." But sometimes, collegiate dreamers actually have the stick-with-it-ness to make their dreams a reality. Dreamers like UCLA student and quarterback Josh Rosen. Not only is Rosen living the dream of playing football at the collegiate level, up until recently, Rosen had also been living the dream of having a dorm room hot tub.
A post shared by Josh Rosen (@josh3rosen) on